Writing Home: The 'New Irish' Poets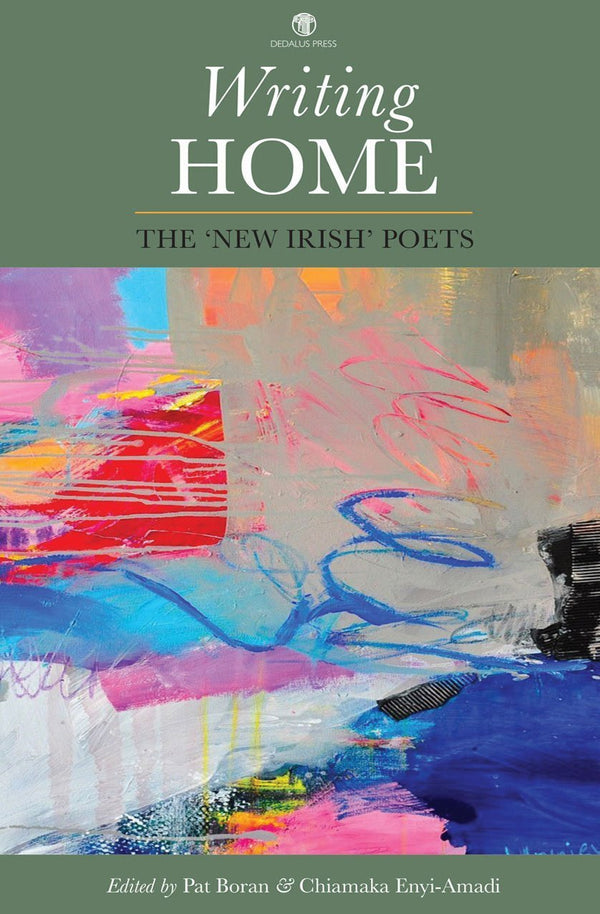 WRITING HOME: THE 'NEW IRISH' POETS is a major new anthology of writing from Ireland that acknowledges and celebrates the contribution of those whose roots lie outside of the country.
This 200-page anthology features more than 50 poets whose places of origin range from Angola to Japan, Saudi Arabia to Poland, Italy to India, Canada to Romania, Greece to Brazil, with the UK, the US and many other places being also represented. Individually these writers bring new energy and perspectives to a subject that has long been a constant in writing from Ireland; collectively they provide readers with a fresh new portrait of a changing Ireland and, by extension, a changing world.
Join the Poetry Book Society for 25% off all books