POETRY BOOK SOCIETY GIFT MEMBERSHIP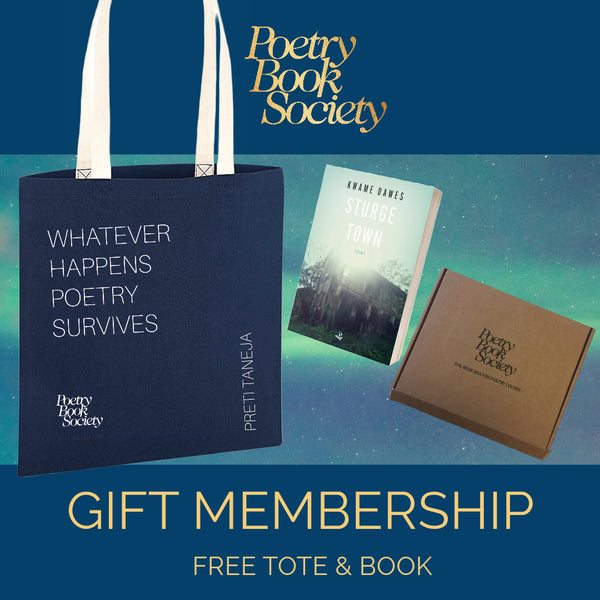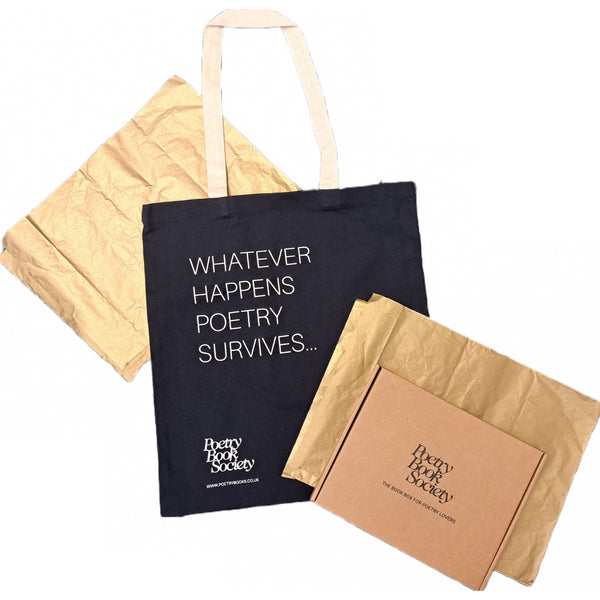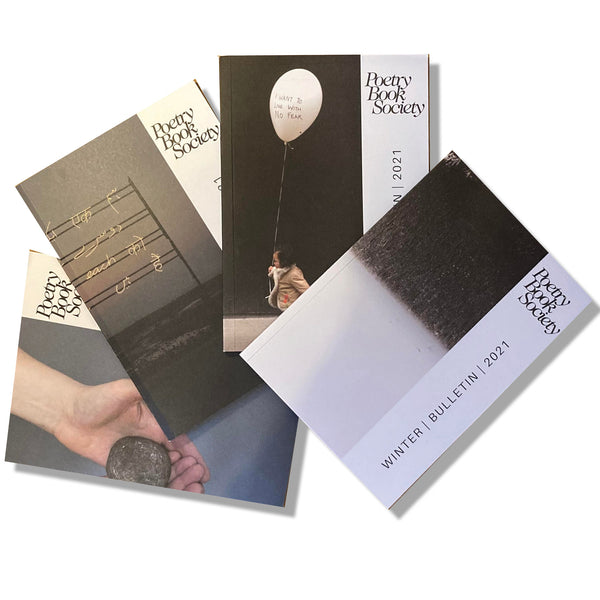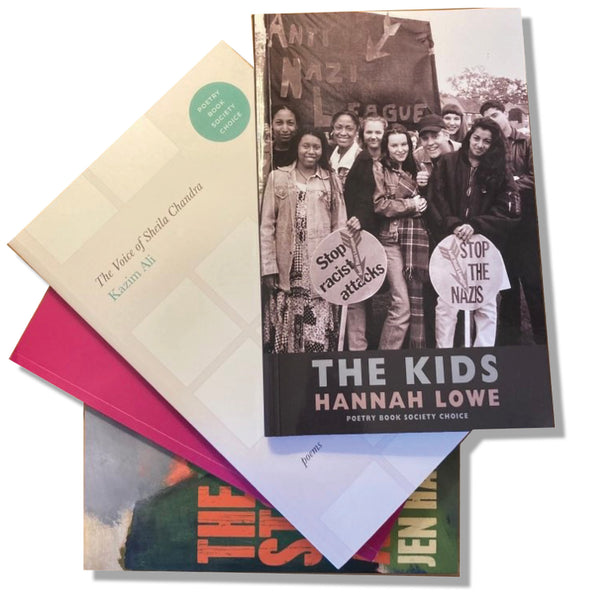 Poetry Book Society Gift Members enjoy a year of thoughtfully curated poetry parcels including 4 of the very best new poetry books and magazines. Plus an extra eco gift box containing our latest Choice and an inspirational quote tote, to start their year of poetry discovery. 

GIFT BUYERS:
To treat someone to a Gift Membership, click on the "Give A Gift Membership" button and enter your details in the form. Don't forget to include the recipient's email address, so we can email them to activate their gift membership, and add your own personalised gift message too. We'll send you a gift box containing a FREE TOTE to pass on to the recipient, so that we don't ruin the surprise. Once your giftee activates their membership more poetry parcels will be delivered straight to them throughout the year.
GIFT RECIPIENTS:
If you've received a Gift Membership, simply click on the "Redeem Your Gift Membership" button to activate your membership. Follow the prompts to the checkout, enter your full postal address and card details (don't worry it isn't stored or charged) and add the special code from your email into the discount box. This code will apply a 100% discount to the order, so your card won't be charged or autorenew.
Once you've activated your Gift Membership, we'll send you a welcome pack containing a £10 book voucher, free book and magazine, to welcome you to our global poetry community. We can't wait to share the very best new poetry books with you!
*If your gift recipient doesn't have an email address but you do know their postal address, you can enter your own email in the recipient email box and follow the email steps to activate the membership on their behalf.

Join the Poetry Book Society for 25% off all books