Publisher Information
Thank you for your interest in submitting to the Poetry Book Society! Please refer to the below guidelines for submitting through our Submittable page. If you have any questions, please get in touch. Please note we can only accept manuscripts through this system. We will not accept physical books sent to us directly and/or submissions outside of our submission windows.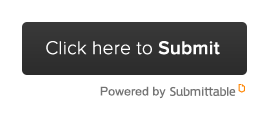 We regret that we cannot accept self published work, only manuscripts from publishers.
Visit Submittable to read the full guidelines for each category online.