PUBLISHER INFORMATION
UK publishers big and small are invited to enter their forthcoming poetry books to our quarterly submissions electronically via Zealous. We are dedicated to promoting the very best contemporary poetry from a diverse range of publishers. Every quarter our expert selectors award the PBS Choice, 4 Recommendations, Special Commendation, Translation and Pamphlet Choice. All submitted books (regardless of whether they win) are listed for sale on the PBS website and in the Bulletin with 25% off for members. Our submissions are free to enter and we look forward to promoting your poets.
SUBMISSION WINDOWS
Every quarter we invite all UK publishers to submit their forthcoming books and pamphlets. We work around 6 months ahead of publication date to suit production schedules. Pamphlet submissions follow a different cycle to allow for the shorter lead times of smaller presses.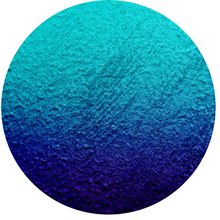 OPEN 1st FEb -1st MARCH
Summer Pamphlets & Autumn Books
Submissions open 1st February until 1st March for SUMMER Pamphlets (Published Jan, Feb, Mar) and AUTUMN Books and Translations (Published Jul, Aug, Sept)
1st MAY- 1st JUNE
Autumn Pamphlets & Winter Books
Submissions open from the 1st May until 1st June for AUTUMN Pamphlets (Apr, May, Jun) and WINTER Books and Translations (Oct, Nov, Dec).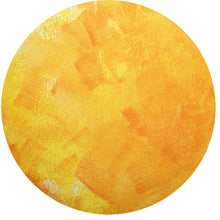 1st AUGUST- 1sT SEPTEMBER
Winter Pamphlets & Spring Books
Submissions are open from the 1st August to 1st September for WINTER Pamphlets (Jul, Aug, Sep) and SPRING Books and Translations (Jan, Feb, Mar).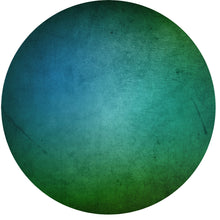 1ST NOV - 1ST DEC
Spring Pamphlets & Summer Books
KEY GUIDELINES
We order around 1000 copies of the PBS Choice and 100 Recommendations to deliver to our members. The Selections are also featured in the PBS Bulletin magazine including interviews and reviews. We promote all PBS selections across social media, Including 36k Twitter followers, 3k Facebook fans and 2k Instagram fans.
• Submissions must be printed in time for our member mailings:
SPRING (mid-Feb), SUMMER (mid-May), AUTUMN (mid-Aug), WINTER (mid-Nov)
• All submitted work must first be published in the UK /Ireland or simultaneous publication within 1 year
• Self published work or publications for which the poet has paid are not eligible
• Publishers must agree to add the Poetry Book Society accolade to the front covers
• The Choice category is for a new book of poems in English by a single author, priced over £5.95 under £12.99
• Publishers must agree to supply copies of the Choice book at our agreed £2.25 unit cost (SOR)
• The Recommendation category is for new books by one or more poets, anthologies, collected or selected works
• Recommendations and Translation Choices must be under £15 RRP and publishers agree to supply copies at 55% trade discount (SOR)
• The Special Commendation Category is for books of outstanding merit
• Pamphlets are defined as less than 48 pages and ordered at a 35% trade discount