DIGITAL MEMBERSHIP
We're delighted to launch a new digital membership with Exact Editions. You can now enjoy reading the PBS Bulletin magazine via your desktop computer, tablet or smartphone (iOS or Android devices). Digital Members get digital access to every new issue as well as unique access to the PBS archive dating back to 2017 - an incredible resource for fans of contemporary poetry.
Join as a Digital Member now for only £24.99 a year, or £7.99 a quarter.
FREE ACCESS FOR MEMBERS
If you're already a PBS member, we're granting you FREE access to the digital Bulletin archive. Simply register here with your member number, select an email address and password for your Exact Editions account. Once registered, you can log in via the Exact Editions website here, or via the Exactly app on iOS and Android devices to read the Bulletin.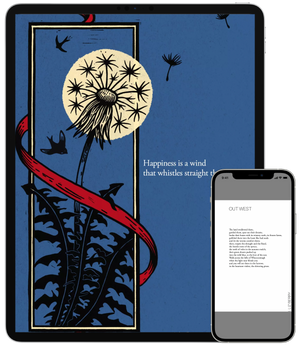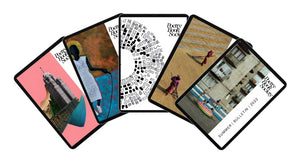 DONATE A DIGITAL MEMBERSHIP
Instead of encouraging mindless consumerism, we're turning Black Friday into something positive with our "Give Back Friday" offer. For only £24.99 you can donate a digital membership to uplift and inspire a fellow poetry fan during this cost-of-living crisis. Find out more here and help give back to the poetry community.
Donate a Digital Membership
INSTITUTIONAL DIGITAL MEMBERSHIP
Universities, libraries and colleges, can enjoy multi-user campus-wide access to our digital archive.  The fully searchable archive includes exclusive commentary by world class poets, in-depth articles, reviews and bibliographic listings. It's the perfect teaching aid and an invaluable resource for students of contemporary poetry, creative writing and world literature.
Email institutions@exacteditions.com for a quote and start your 30-day free trial.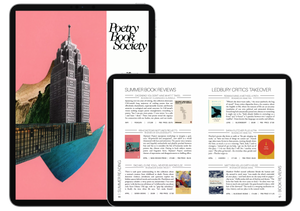 INSTITUTIONAL ACCESS....
* Includes a fully-searchable archive of back issues.
* Unlimited IP-authenticated access and remote access.
* Your institutional logo displayed on your subscription.
* Cross-platform compatibility with all Web, iOS and Android devices.
* Usage reports, MARC records, KBART data *Excellent customer support via Exact Editions
BUY HERE