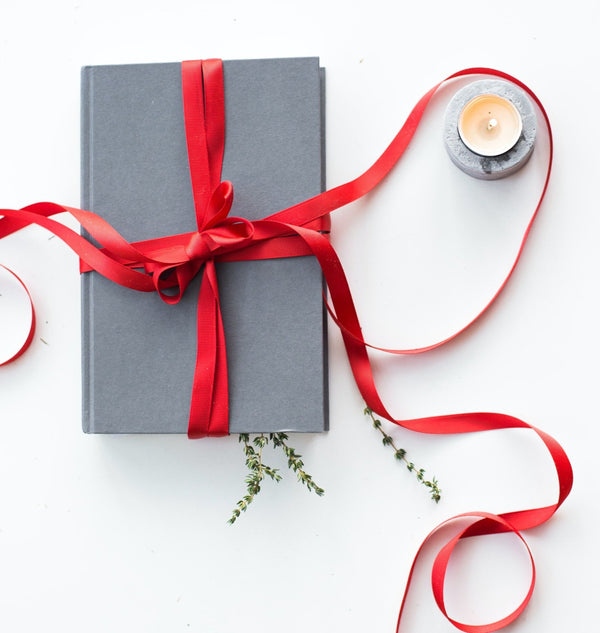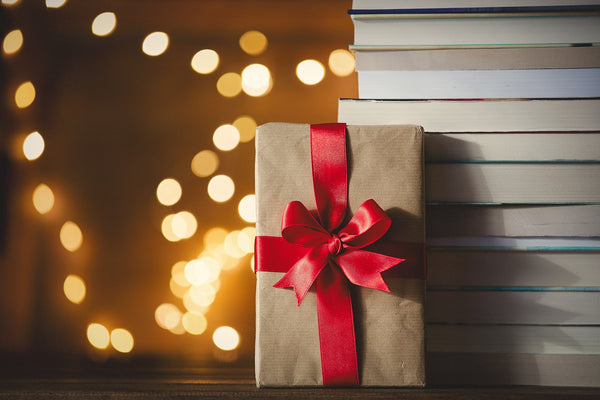 Poetry Book Society gift book vouchers are the perfect gift for poetry lovers. Simply select how much you want to give, and we will send you an email book voucher which can be printed or passed on to your friends and loved ones. 
This gift voucher can be used on all books and pamphlets on our website, allowing the recipient a phenomenal range of choice from our extensive online poetry bookshop including anthologies, translated poetry, spoken word, children's poetry books and so much more.
If you would like to send another amount not listed here, simply get in touch with us at enquiries@poetrybooksociety.co.uk.
Join the Poetry Book Society for 25% off all books