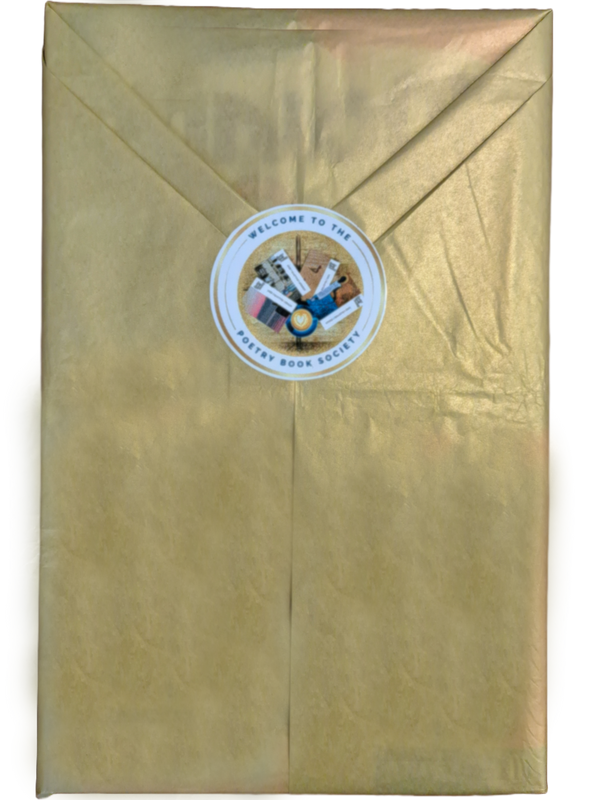 Feeling adventurous? Or just can't decide what you'd like to read at the moment? Give our Blind Date with a Book a go!
Choose from the mystery options below, and we'll send you a surprise book in the post!
⭐ Option 1: PICK ME for a ground-breaking collection which gives voice to enslaved women
⭐ Option 2: PICK ME for a shrewd exploration of campness and performance
⭐ Option 3: PICK ME for an exploration of family and grief, with a touch of the surreal
⭐ Option 4: PICK ME for a trailblazing memoir-in-verse which is formally inventive and explores themes of race and class.
⭐ Option 5: PICK ME for a raucous east-meets-west romp with a profound message.
Join the Poetry Book Society for 25% off all books