Trammel by Charlotte Newman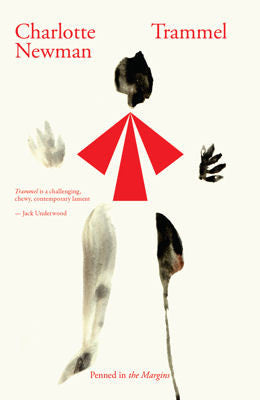 Trammel is a radical book of poetry for an uncertain future.

Voracious in her critique of modernity, Charlotte Newman ranges across the spectra of social and sexual politics – from Brexit to the Bechdel Test via Renaissance art and vintage computer games.

These poems are stylish, muscular and linguistically agile. Always driven by a musical engine, Newman weaves the hard language of politics, technology, finance, science and the law into a new lyric texture. Urbane yet uncompromising, Trammel is the powerful debut collection from a voice that demands to be heard.
Published by Penned in the Margins on 01.10.2016
Join the Poetry Book Society for 25% off all books