This is Not a Stunt by Cath Nichols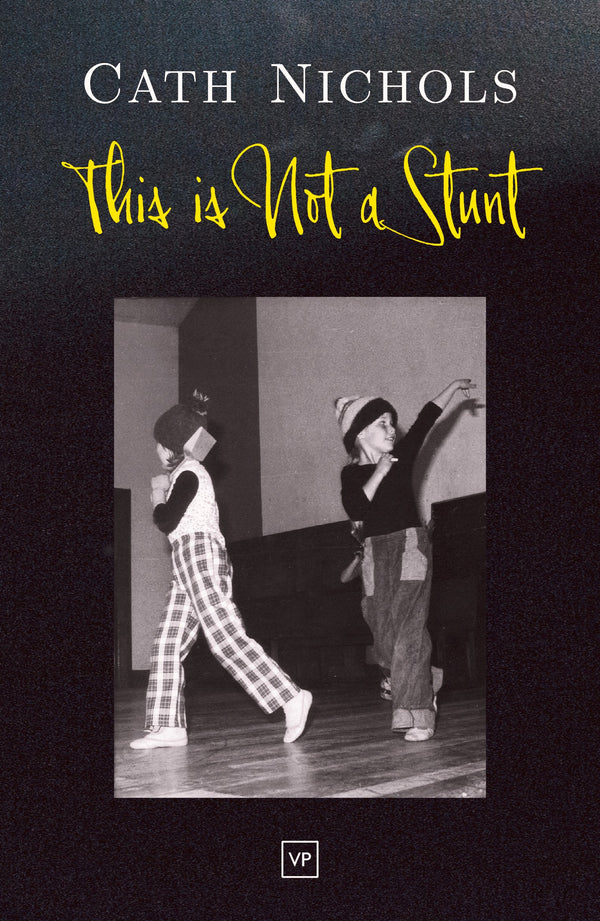 In these poems, living with disability  or being trans are not tragedies to overcome but ways of being, with their own humour, romance, stories and mundanity. Embracing the ordinary ('We're middle-aged, of course. Life rolls on') and the remarkable, 
Cath Nichols
 revisits her childhood in New Zealand and her teenage years in Kent, before crossing several decades (and haircuts) on the gay scene in Manchester. At the heart of the collection is a sequence, 'Bo(d)y-in-waiting', a forthright and intimately observed narrative of Nichols's partner as a trans teenager in an unwitting decade, thwarted and misunderstood at every turn by vacuous doctors and sceptical teachers. Readers will discover why 'each body is a  act of becoming', and be left with a new appreciation of what makes us human.
Join the Poetry Book Society for 25% off all books