Season's Vagrant Light: New and Selected Poems by Sheri Benning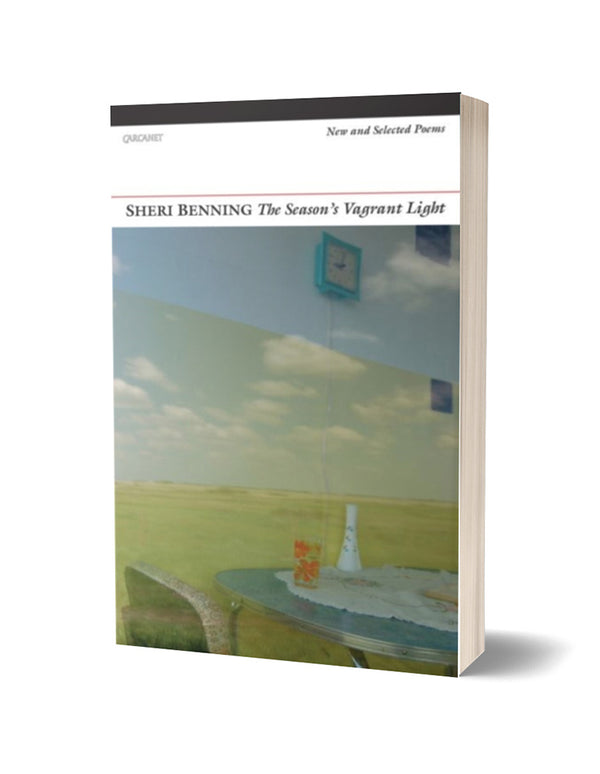 This book marks the UK debut of Canadian poet Sheri Benning, featuring new poems alongside work previously published in Canada. Benning's early work draws on her strongly felt connection to her native landscape, rural Saskatchewan. In poems that couple sinew and roots, blood and sap, skin and stone, Benning explores an ecology of affiliation between humans and the natural world.

The poems are also alive to the quiet intimacies between father and daughter, mother and child, between siblings and between lovers. Benning's later work travels further afield - to Russia, New Mexico, Scotland - but always the physical landscape is entwined with memory, the landscapes of the mind.
Carcanet
Join the Poetry Book Society for 25% off all books