No Other Life by Tim Kiely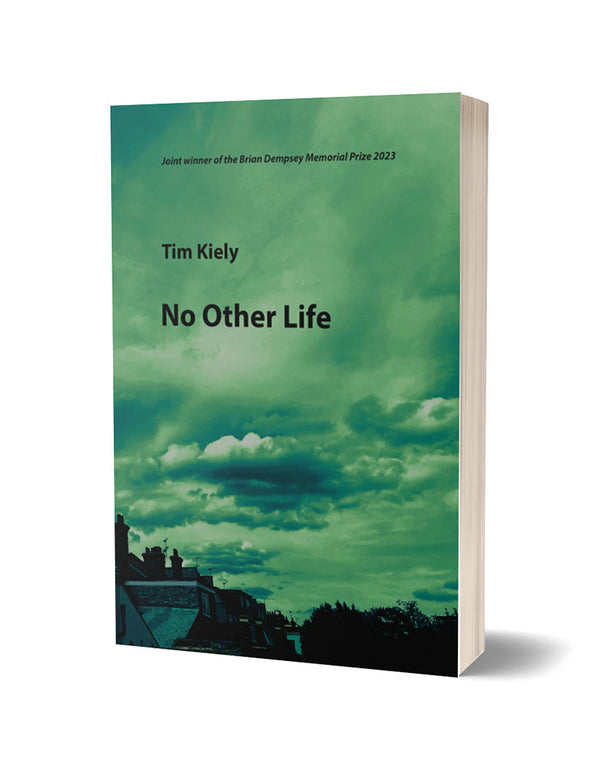 No Other Life was the joint winner of the Brian Dempsey Prize in 2023.
Mandy Pannett, who judged the competition, had this to say about the collection:
​"I admire the binary feel of these poems, the sensitive balancing of  opposites – fire and water, anger and tenderness, the surreal and the everyday, indifference and awakening, annihilation and renewal. One of the poems is titled 'Listen for what isn't there' and this impression of strangeness and ambiguity pervades 'No Other Life'.
The poem 'Making Safe' introduces the idea of words finding their own way and 'letting them say themselves' and this is another quality I love. Throughout, the images are striking, symbolic and associative, leaving space for readers to add their own interpretations and thoughts. For me, the poems convey a sense of vision – a tentative, exploratory, shared vision, the need 'to mend the desecrated world and the people breathing through it."
Dempsey & Windle
Join the Poetry Book Society for 25% off all books