New and Selected Sorrows by Goran Simić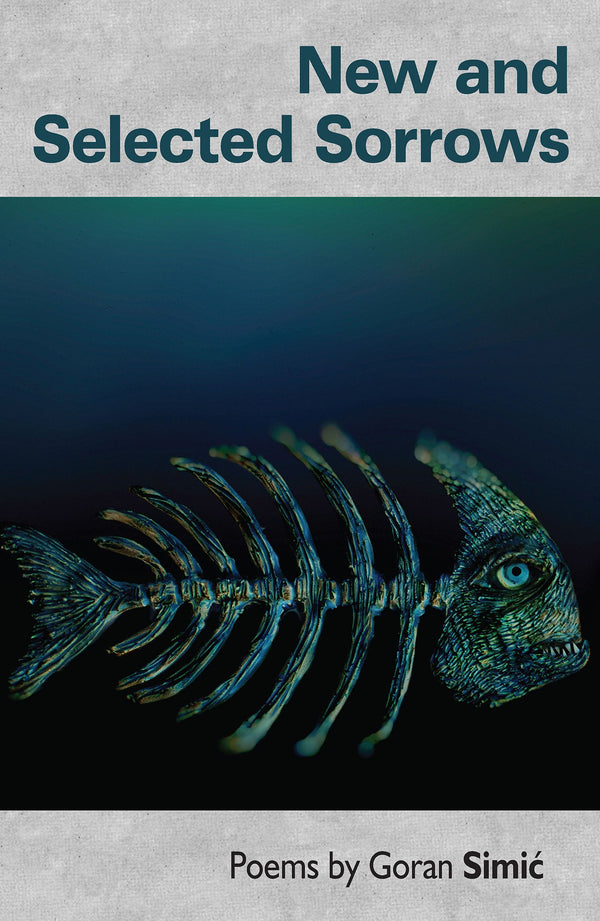 New and Selected Sorrows draws on Goran Simić's earlier collections, From Sarajevo with Sorrow, Sunrise in the Eyes of the Snowman and Immigrant Blues, together with many new poems published in English for the first time.
It is a book about passports and borders, rats and wolves, soldiers and ghosts. It is a record of the realities – and the unrealities – of life in the Balkans, narrated by 'an ordinary man with ears of ordinary silk', whose sees 'the face of sorrow' in 'the Sarajevo wind leafing through newspapers / glued to the street by a puddle of blood'.
Goran Simić was born in Bosnia-Herzegovina in 1952. A major literary figure in the former Yugoslavia, during the Bosnian War he was caught in the siege of Sarajevo. After the war he moved under the auspices of PEN to Canada, where he taught at the University of Toronto and was writer-in-exile at the Banff Centre for the Arts. Goran Simić's books have been published in a dozen languages. He currently lives in Sarajevo.
Join the Poetry Book Society for 25% off all books