Many Professional Wrestlers Never Retire by Dane Holt
POETRY BOOK SOCIETY PAMPHLET CHOICE AUTUMN 2023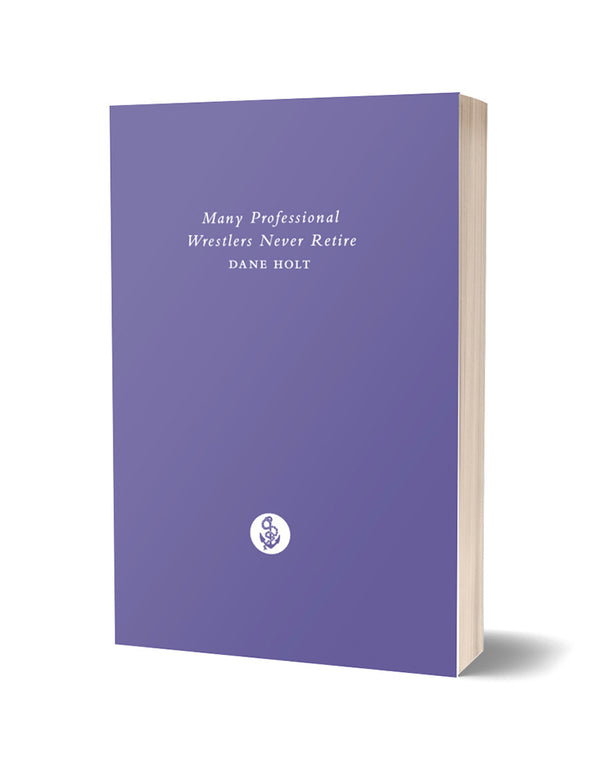 Many Professional Wrestlers Never Retire is a thrilling exploration of masculinity and the possibilities of the lyric. These poems which explore, among other things, the inner worlds and expiry dates of professional wrestlers, the foibles of con artists and the dark side of industrial refrigerators, are redolent of James Tate in their wit, their nimbleness of thought, their omnivorous of content and their arch, wry wit. Always surprising and always caustic in their satire, these poems announce what will be the long career of a very exciting poet.
Lifeboat Press
Join the Poetry Book Society for 25% off all books