London Undercurrents by Joolz Sparkes and Hilaire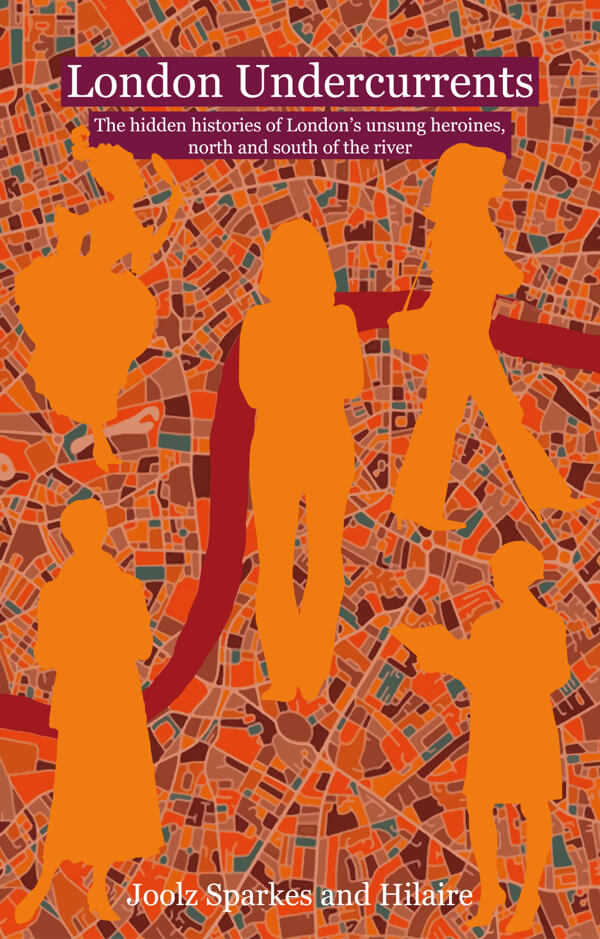 London Undercurrents is a collaboration by two London-based female poets Joolz Sparkes and Hilaire. This poetry cycle gives a voice to women who often go unheard, or are self-sacrificing in order not to upset the apple cart.

There are thousands of women, extraordinary, ordinary, famous or forgotten who have plenty to say and deserve to be heard. The authors want to share the hidden histories of London's unsung heroines that they have uncovered in their neighbourhoods north and south of the river.
Join the Poetry Book Society for 25% off all books