Frank & Stella by Mark Wynne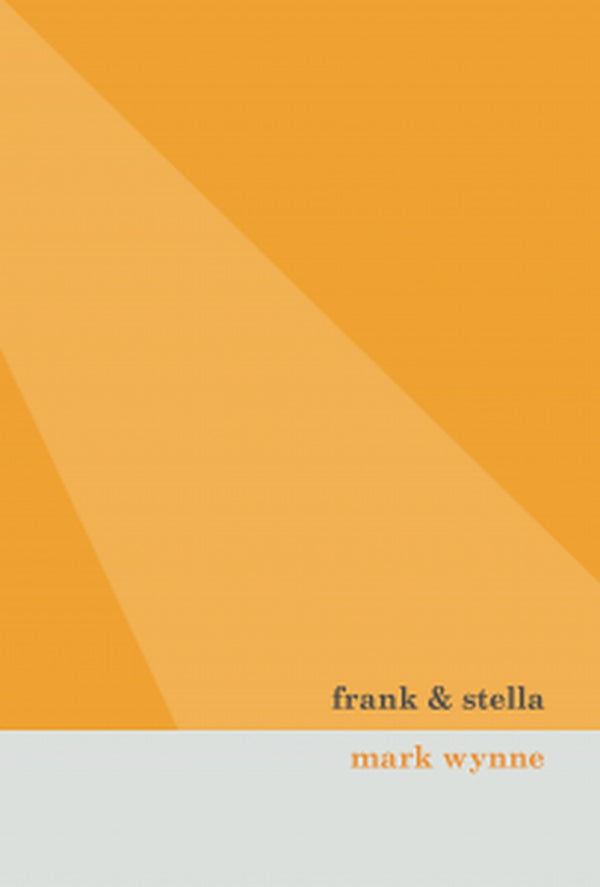 Frank & Stella – these powerful, intimate poems use Frank Auerbach's work as a biographical mirror. Weaving extracts of letters, interviews and art commentary from Auerbach's world, together with fragments of the poets own life, Mark creates a stunningly evocative sequence of poetry that lingers in the mind long after each page has been turned.
'Visiting the Tate's 2015 exhibition of the work of Frank Auerbach, I was struck by the incredible living presence of the artist and his models within the work, the paintings heavy with history and biography. Feeling a powerful sense of empathy with both Auerbach and his sitters, I began writing poems that used Auerbach's work and life as a safe cypher to explore my own biographical concerns without incurring any accompanying scrutiny. To tell the truth without confessing.' 
Mark's poetry has been published in Magma, South Bank Poetry, The Moth and Ambit. Frank & Stella is his debut pamphlet.
Compassionate, humane, and austerely generous Mark Wynne's poems are finely tuned machines.'                                                                                     John Clegg
Join the Poetry Book Society for 25% off all books