A Lover Sings: Selected Lyrics by Billy Bragg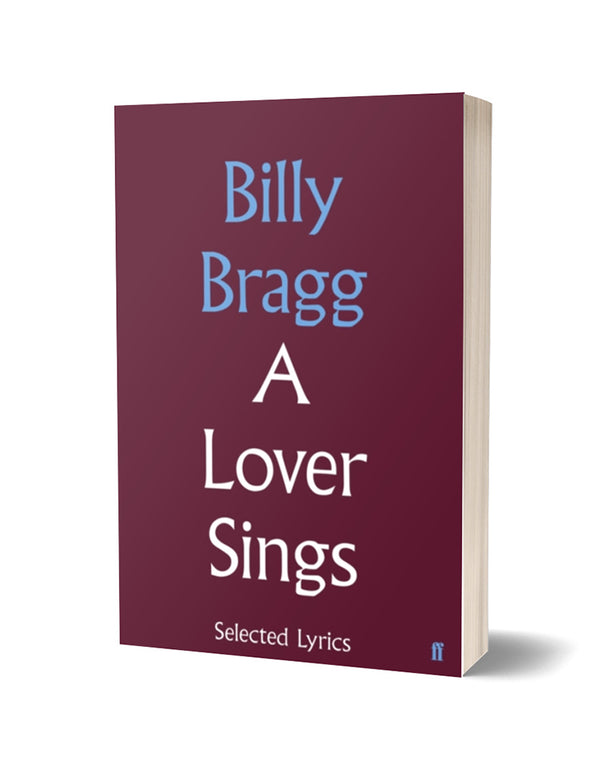 Billy Bragg is one of Britain's most distinctive and accomplished songwriters, whose work has articulated the passions, both personal and political, of Britain during the past five decades. A Lover Sings contains over seventy of his best-known lyrics, selected and annotated by the author. 'Sexuality', 'A New England', 'Levi Stubbs' Tears' - these are unadorned, poetic songs that skilfully interweave everyday observation with much broader concerns: of fairness and outrage, of generosity and love.

A Lover Sings reveals a unique sensibility: principled and proudly of the Left, funny, forthright and tender. It is a remarkable collection.
Faber & Faber
Join the Poetry Book Society for 25% off all books