Journeys Across Breath: Poems 1975 - 2005 by Steven Watts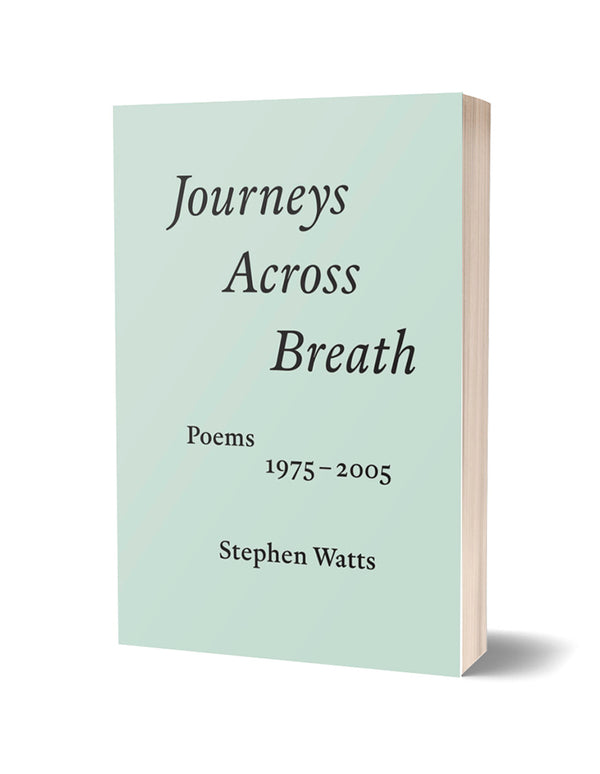 Journeys Across Breath collects poems from the extraordinary career of one of the UK's most significant poets, Stephen Watts. Gathering all of Watts' published works between 1975 and 2005 – as well as a number of unpublished pieces appearing here for the very first time – this collection is an astonishing journey through the life and eyes of a remarkable writer of people and place.
This long-awaited volume presents the breadth of Watts' writing, from early prose poems, through long narrative sequences, fragmentary episodes, and later poetic meditations – all in Watts' unmistakable voice. A writer of both the intensely personal and deeply-felt universal, Watts' poetry charts familial histories, friendships, and encounters, set in both remote, rural landscapes across Europe and the changing, urban environs of East London.
Prototype
Join the Poetry Book Society for 25% off all books