Writers' & Artists' Poetry Writers' Handbook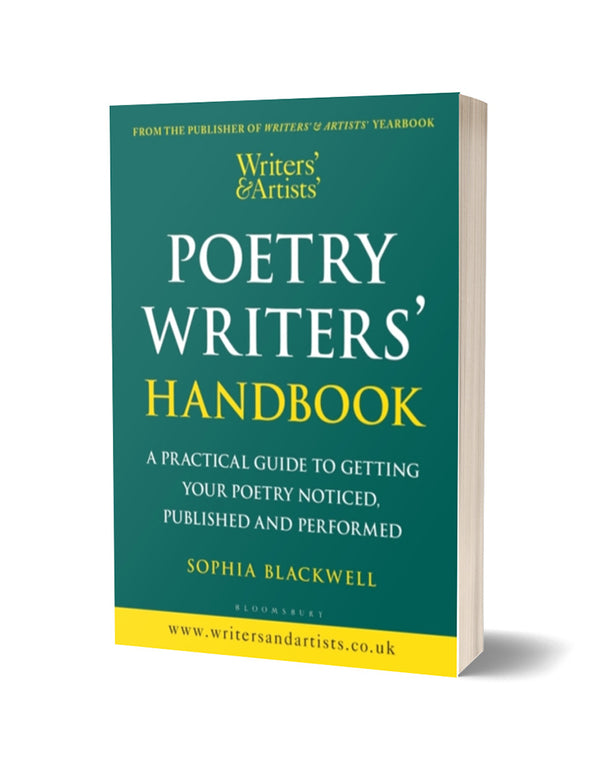 Everything on the subject curated into a single, reliable, practical guide from Writers' & Artists' - the experts in how to get published.

Poetry has always been a powerful way for people to express themselves and has become increasingly popular with the rise of online and performance poetry. For the newcomer, it can be difficult to know how to navigate the range of options for publication and performance. In a competitive field, such information is not always easy to access. This handbook is here to help. Should you release a pamphlet or a full collection? How do you get going as a performance poet and develop your stage presence? What kind of publishing model would work best for you? How do you maintain a public profile if performance isn't for you? How can you promote your work and get it reviewed? What mentoring and publication options are available for mid-career poets?

Writers' & Artists' Poetry Writers' Handbook will answer these and many more questions. It provides:
• Ideas for developing your career and case studies from poets and editors
• practical advice on managing income and funding a career
• detailed information on printing and distribution, marketing and publicity, and submission to editors, reviewers and prizes
• up-to-date contacts for funding organisations, prizes, publishers and magazines.

This book gives a clear and up-to-date picture of how poets should approach the different stages of their career. Contributing poets, editors and artists include: Daphne Astor, Sharmilla Beezmohun, Alan Buckley, Jane Commane, Andrew McMillan, Helena Nelson, Muneera Pilgrim and Grace Savage.
Bloomsbury
Join the Poetry Book Society for 25% off all books