Wordplanting by Kendel Hippolyte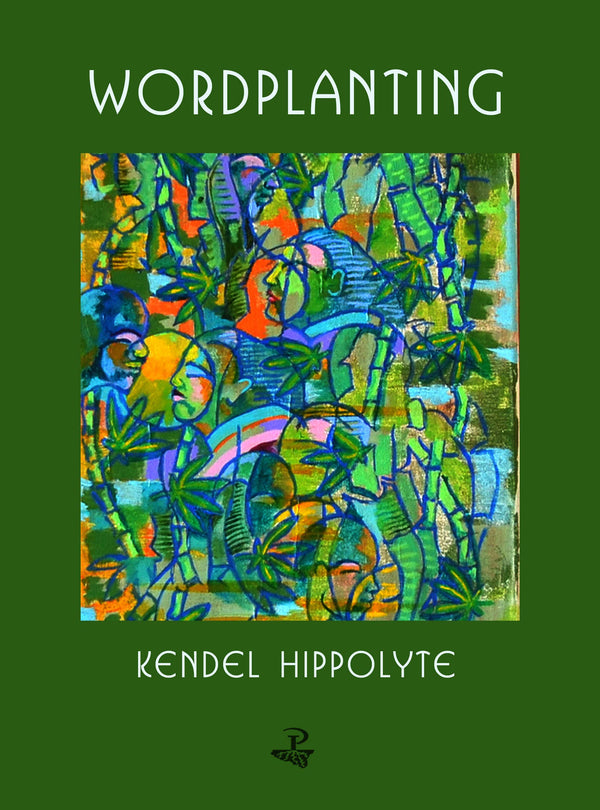 Kendel Hippolyte's poetry moves easily, boldly between the worlds of public engagement and the intimacies of domesticity. What unites this movement is the challenging, comforting, questioning sound of his voice, whether speaking to the generality, to the individual recipient of an implicit dialogue, or to himself. His is an art of sound, of rhythm, of form that disguises itself as no form, of the beauty of the crooked basket. He wants the poem to draw us in rather than hold us outside in admiration at its skill and skill and craft is what his poems display in spades. His is a vision that extends outwards in illimitable ways, but where the scale is always the human body, the human mind.

This is Kendel Hippolyte's sixth collection of poetry. To the immense strengths found in his earlier work is added a new sense of urgency, of time running out. He is quite simply among the very best of Caribbean poets who warrant an international reputation. No poets voice sounds more Caribbean, yet in his poems there are echoes of the most radical and questioning voices in the whole of poetry in English.
Join the Poetry Book Society for 25% off all books