What You Want by Maureen N. McLane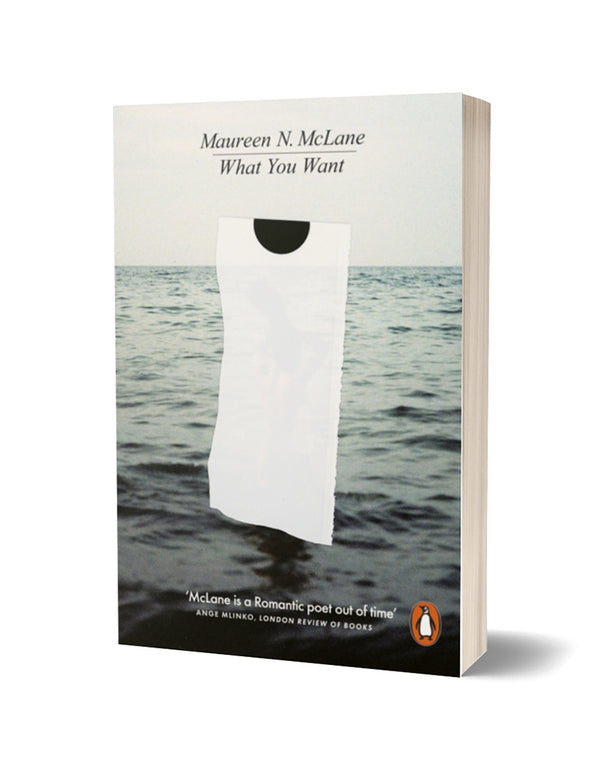 In her first book of poems since What I'm Looking For: Selected Poems 2005-2017, Maureen N. McLane offers a bravura collection of perceptive poetic meditations. What You Want is a book of landscapes, mindscapes, and shifting moods.

Here are poems filled with gulls and harbours, blinking red lights and empty lobster traps, beach roses and rumoured sharks, eels and crows, wind turbines and superhighways. Sensitive, lyrical, alert to seasons and pressures on our shared life, McLane registers and gives form to an ambient unease. From Sappho to Constable, from constellations to microplastics, What You Want is a book alive to the cosmos as well as to our moment, with its many vexations and intermittent illuminations.

With strong command and delicate invitation, McLane moves from swift notations to powerfully sustained sequences, testing what (if anything) might 'outlast the coming heat'. And meanwhile, 'There's no end / to beauty and shit'.
Penguin
Join the Poetry Book Society for 25% off all books