Weemoed by Tim Dooley PBS Recommendation Winter 2017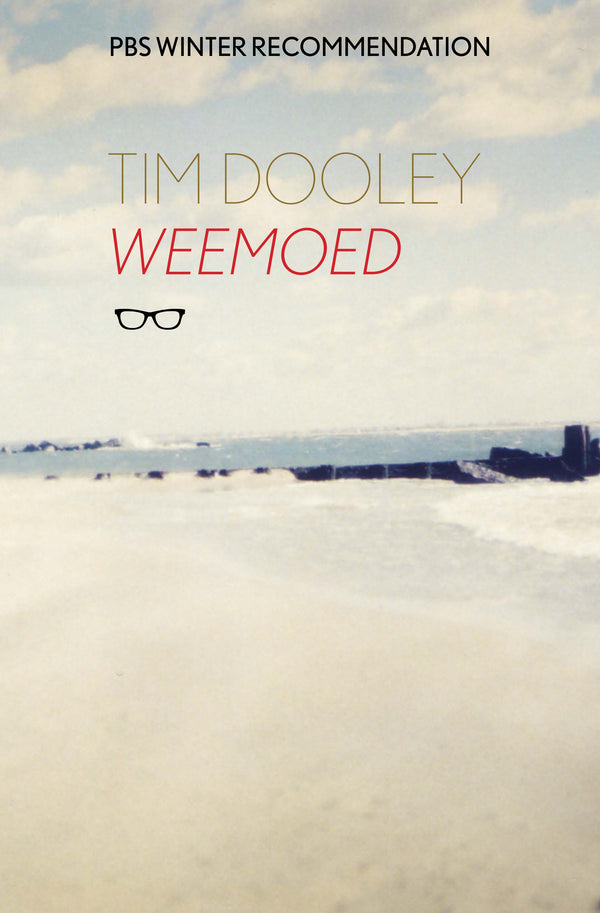 The Dutch word for melancholy, 'Weemoed', could be read according to Vincent Van Gogh, as a combination of sadness and courage. In his first collection of completely new work since 2008's Keeping Time, Dooley considers the persistence of the past in the present with poems that are witty, elegiac and intelligent. While it remembers the dead throughout, Weemoed is a collection brimming with life, whether updating Arthurian legend, exploring the British seaside or taking a sideways look at contemporary controversies.
 Tim Dooley is a tutor for The Poetry School and a visiting lecturer at the University of Westminster. He was a teacher for many years and has been an Arts Mentor for the Koestler Trust. From 2008 to 2017 he was reviews and features editor of Poetry London. He is co-editor (with Martha Kapos) of The Best of Poetry London (Carcanet, 2014). His first collection of poems, The Interrupted Dream, was published by Anvil in 1985. This was followed by the pamphlets The Secret Ministry (2001) and Tenderness (2004), both winners in the Smith/Doorstop-Poetry Business pamphlet competition. Tenderness was also a Poetry Book Society Pamphlet Choice. Keeping Time (Salt, 2008) was a Poetry Book Society Recommendation and was followed by Imagined Rooms (Salt, 2010). The Sound We Make Ourselves: Poems 1971-2016 was published by Eyewear in 2016.
Join the Poetry Book Society for 25% off all books