We Go Wandering at Night and are Consumed by Fire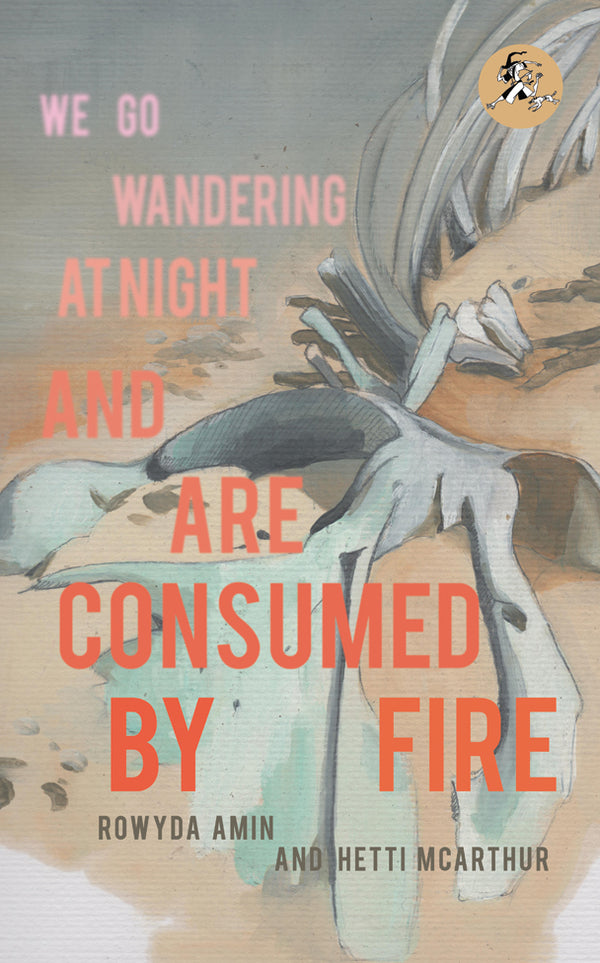 Written by Rowyda Amin, illustrations by Hetti McArthur.
This is a tale of moths and mirrors, glim and dim, told in the smoky, sensuous lines of Rowyda Amin, a writer who "specialises in controlled fantasies" (Alan Brownjohn, Poetry Review), and the delicate, luxuriant illustrations of Hetti McArthur. We Go Wandering … ripples and shifts, sometimes sharply, sometimes imperceptibly, trailing many shadows as it leads you by the nose through a conjured world – a city of crossroads where the borders between things melt away.
Join the Poetry Book Society for 25% off all books