Voice of the Two Shores by Agnès Agboton trans. by Laurence Schimel
PBS TRANSLATION CHOICE SPRING 2023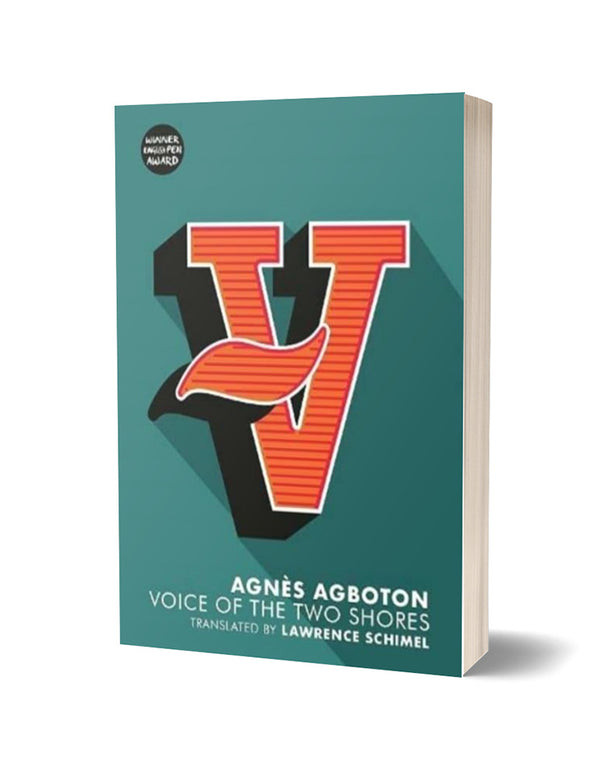 Drawn from Agnes Agboton's two Spanish collections in a single volume for the first time ever, Voice of the Two Shores was originally written in Gun, a language of Benin, the musicality of which is faithfully reproduced through the net of two translations. Many of the poems are rooted in Benin, while others confront the absence of the living testimonies of that world and its traditions. Yet the poems are redolent of love - of the poet's beloved, and of the land where she was born, which is (re)born in her.
The result is a book charged with deep emotion, in which ancient tradition is deeply rooted, poems that thrum with intimacy, nostalgia for her natal landscapes following years in exile in Spain, and a thread of dismay in the face of unacceptable realities.
Join the Poetry Book Society for 25% off all books