Vivarium by Maarja Pärtna, trans. by Jayde Will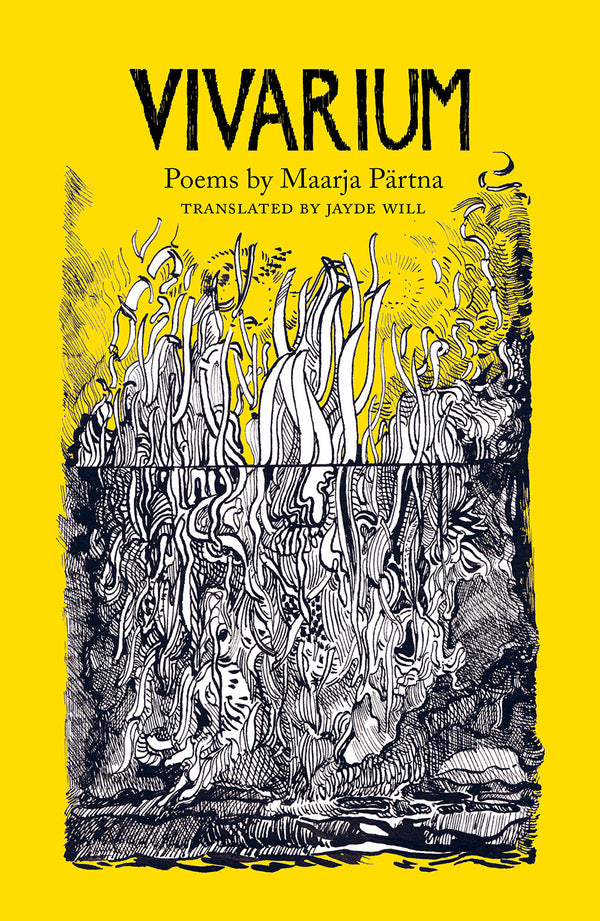 Vivarium is a collection of poems about connection and alienation, belonging and place. Pärtna explores the uneasy co-existence of the past and the present, on a national and global scale, and looks ahead to the future with anxiety as well as hope. She reflects on the effects of Soviet rule on Estonian society and the national mindset, and on humanity's treatment of natural habitats. Stories of personal trauma play out against a backdrop of major environmental changes, loss of biodiversity, and global warming.
Maarja Pärtna is part of the new generation of young Estonian poets. This edition has been awarded funding by the Cultural Endowment of Estonia.
Join the Poetry Book Society for 25% off all books