Typhoon Etiquette by Katrina Naomi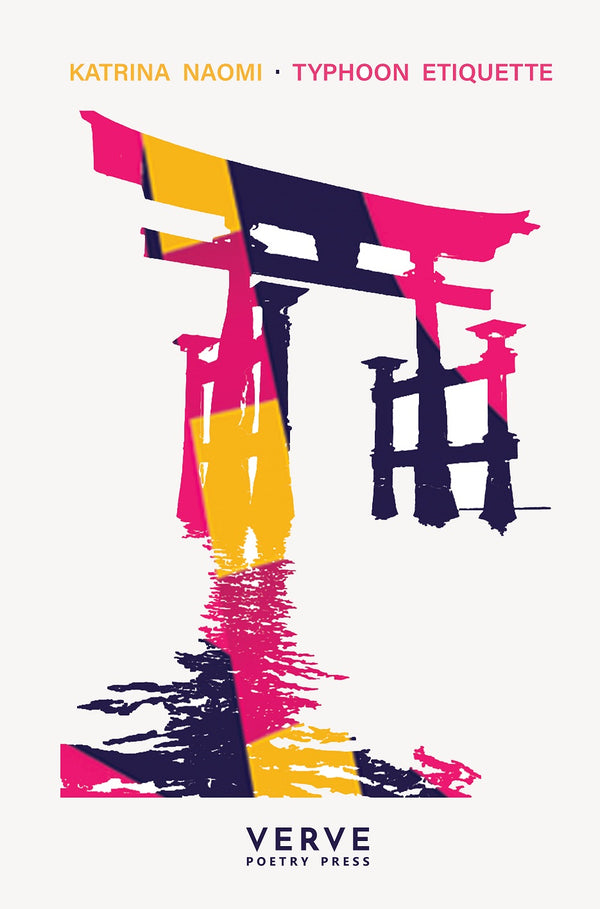 The fourth installment in Verve's experimental poetry series, the poems in Typhoon Etiquette at once depict Japan, its traditions, its customs with great enthusiasm and some puzzlement. Katrina doesn't pretend she is an expert but prods and questions not only what she finds but also herself.
Also included are Katrina's translations of Haiku by two Japanese masters, which have previously been published in Modern Poetry in Translationmagazine. Altogether, this is Katrina trying something new, but with the quality, the wonderful way with words, the earnest grappling with the perceived world that characterises all her work.
Join the Poetry Book Society for 25% off all books