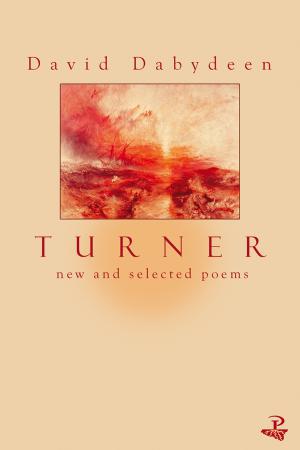 In inventing a biography and the drowned man's unspoken desires, including the resisted temptation to fabricate an idyllic past, the poem brings into confrontation the wish for renewal and the inescapable stains of history, including the meaning of Turner's painting.
'Turner' was described Caryl Phillips as 'a major poem, full of lyricism and compassion, which gracefully shoulders the burden of history and introduces us to voices from the past whose voices we have all inherited', and by Hanif Kureishi as 'Magnificent, vivid and original. The best long poem I've read in years.'
In addition to the title poems, Turner contains selections from David Dabydeen's two earlier books, Slave Song (1984) and Coolie Odyssey.
Turner was first published by Cape in 1994.
Join the Poetry Book Society for 25% off all books