Toys / Tricks / Traps by Christopher Reid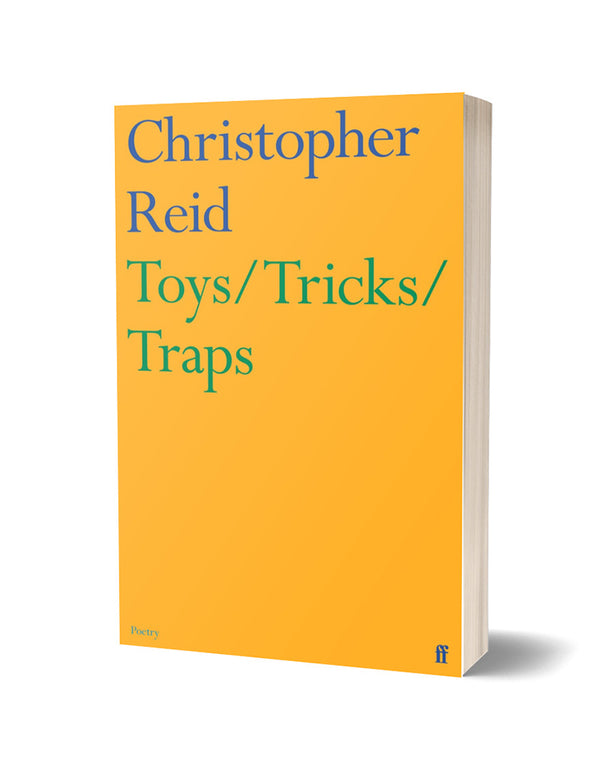 This ingenious new collection of poems tests Wordsworth's famous adage: 'the Child is father of the Man'.
Now in his seventies, Christopher Reid seeks to track down and commune with his much younger self by contriving a series of transtemporal encounters where the two may at last, conceivably, begin to understand each other. Reid was born in Hong Kong and, thanks to the roving nature of his father's employment, spent some of his childhood in foreign places. Most of the locations in this book, however, are the Britain of the 1950s and sixties
– perhaps, at this distance in time, no less exotic. As the poems move from pre-verbal experience to adolescence, the younger self is captured in scenes that illuminate the steps by which a man – a poet – has been raised.
Faber
Join the Poetry Book Society for 25% off all books