The Working Classic by by Aaron Kent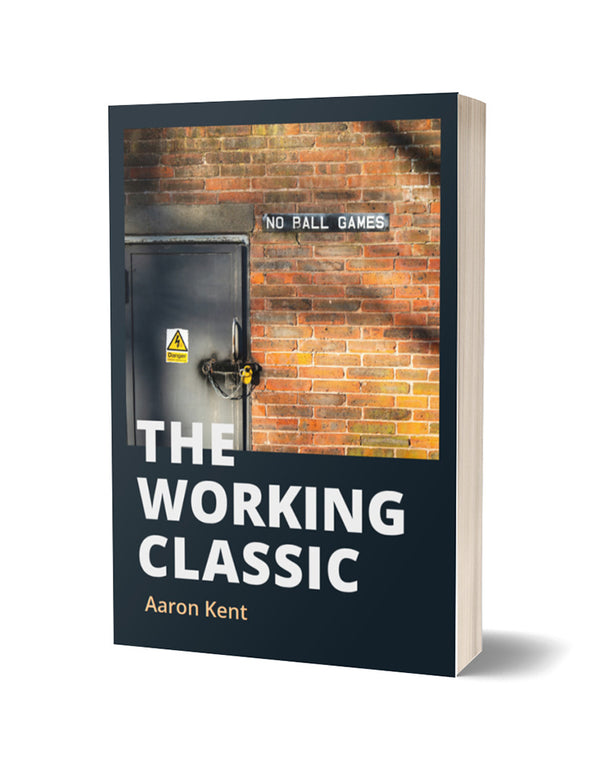 The Working Classic is a collection of poetry, interviews, and essays with Aaron Kent. These diverse texts attempt to showcase how a gentrified creative industry routinely ignores working class voices unless that voice is an act of appropriation by a middle or upper class individual. Through a history of struggling with his own accent and upbringing, Kent showcases a working class poetics that aims to present both a reality of experience and a subversion of expectations.

The interviews, essays, and reviews of Kent's work are a hostile depiction of how establishment arts attempt to set out the guidelines under which working class voices are allowed to participate, while the poems prove that working class voices can offer more than schadenfreude.
"A definite classic; Kent continues to find new words and new forms to peel back the layers of the self. Non-linear, unpredictable and always surprising, this is a book only Kent could conceive of , and certainly one that nobody else could write" - Andrew McMillan
the87press
Join the Poetry Book Society for 25% off all books