The Whole Thing by Michael Foley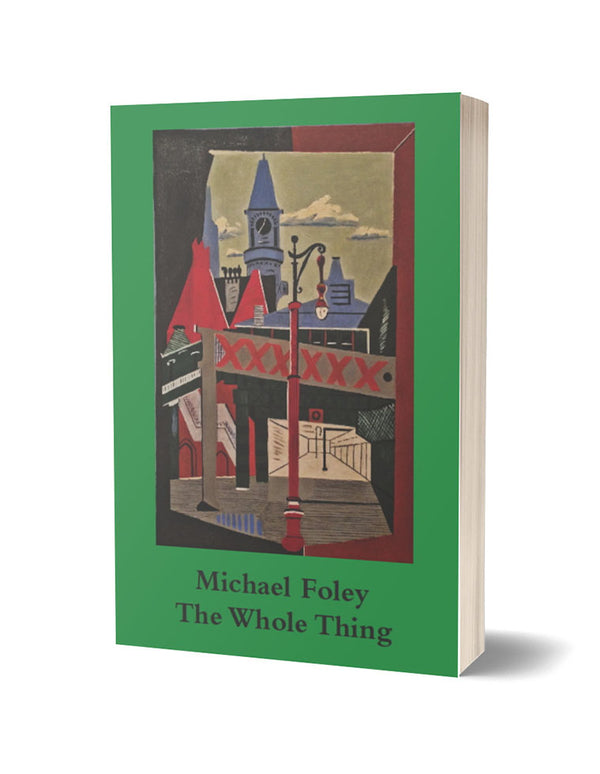 Everything is connected. So, to understand anything one must understand everything. And so, when a 69-yearold man decides to comprehend the minutiae of an ordinary day it is necessary for him to understand his life also, which in turn entails understanding the history of the universe, though only from the Big Bang on.
Michael Foley weaves together these three strands in the story of a transformation from youthful despising through mid-life failure to affirming age. The poem draws on history, philosophy, science, quest sagas, the film Shane and much else, addressing the perennial issues of time, mortality, love and the search for meaning, while also refreshing everyday experiences such as making coffee, supermarket shopping and the major adventures of sharpening a pencil and chopping carrots. By turns lyrical, aphoristic, erotic and witty, The Whole Thing drives forward with characteristic energy and exuberance.
Mica Press
Join the Poetry Book Society for 25% off all books