The Whole Island by Simon Maddrell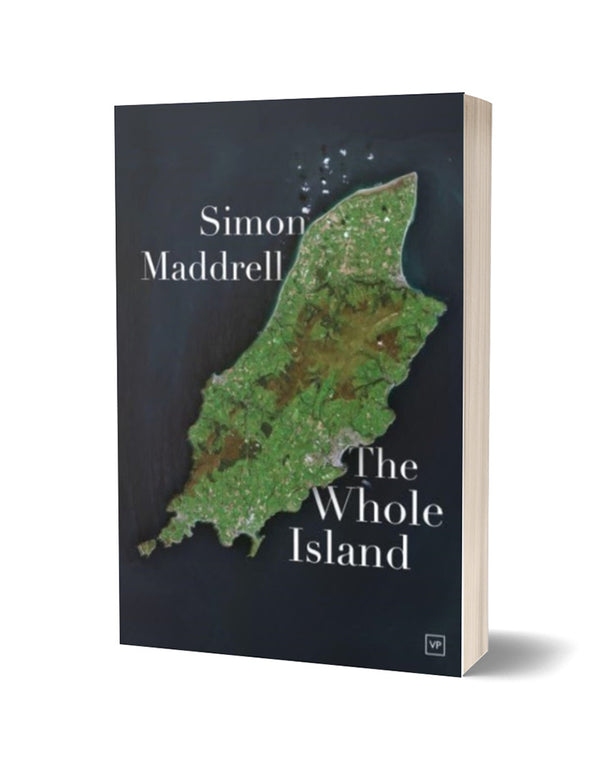 The Whole Island explores the poet's relationship with the Isle of Man, in poems about family and folklore, history and politics, nature and wildlife. The island is navigated as a body, the body as an island.
Readers may learn things about the Isle of Man, but Maddrell more frequently uses his cherished Isle as an allegory for the nature of his own queerness, and the queerness of nature and environmental threat. Liberally scattered with Manx Gaelic and dialect, The Whole Island is unapologetically Manx but welcomes its readers with open arms into its complex, conflicted world.
Valley Press
Join the Poetry Book Society for 25% off all books