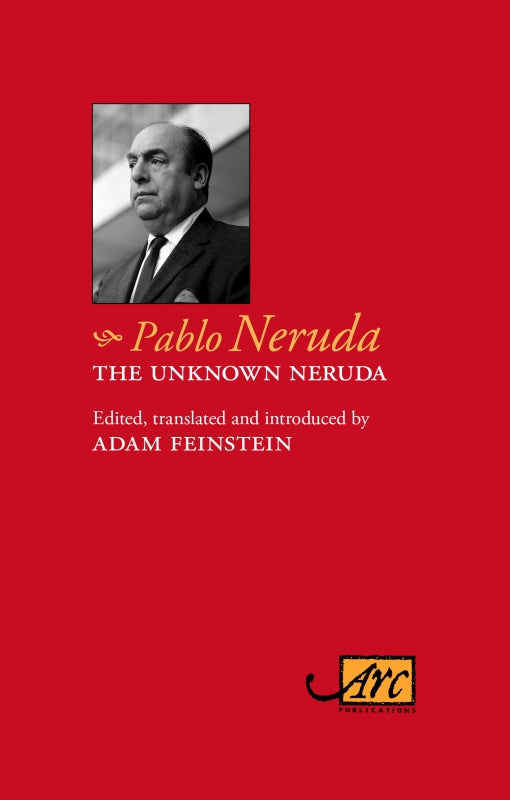 Very few Nobel Prize-winning poets leave a body of work which remains untranslated into English more than 40 years after their death. Yet this is the case with the great Chilean poet, Pablo Neruda - that is, until the publication of this bilingual edition.
Neruda's very early poems - joyous, innocent, anguished - written in his teens when he was finding his voice, have been unjustly neglected. These late-adolescent experiments are often characterised by a poignant dialogue between hope and despair, reminiscent of the Nicaraguan poet, Rubén Darío, who would remain a life-long influence. A number of Neruda's later books have, for various reasons, been overlooked or dismissed as mediocre, when they actually include some of Neruda's most beautiful poems.
The Unknown Neruda finally makes amends. The vast majority of the poems in this fascinating collection have never appeared in English before. Neruda's acclaimed biographer and translator, Adam Feinstein, takes the reader on an illuminating and profoundly moving journey through Neruda's poetic development - from solitary childhood, via maturity and worldwide fame, to his tragic final months, and even beyond the grave. It is a journey that mirrors the events of the poet's extraordinary life.
Join the Poetry Book Society for 25% off all books