The Trees The Trees by Heather Christle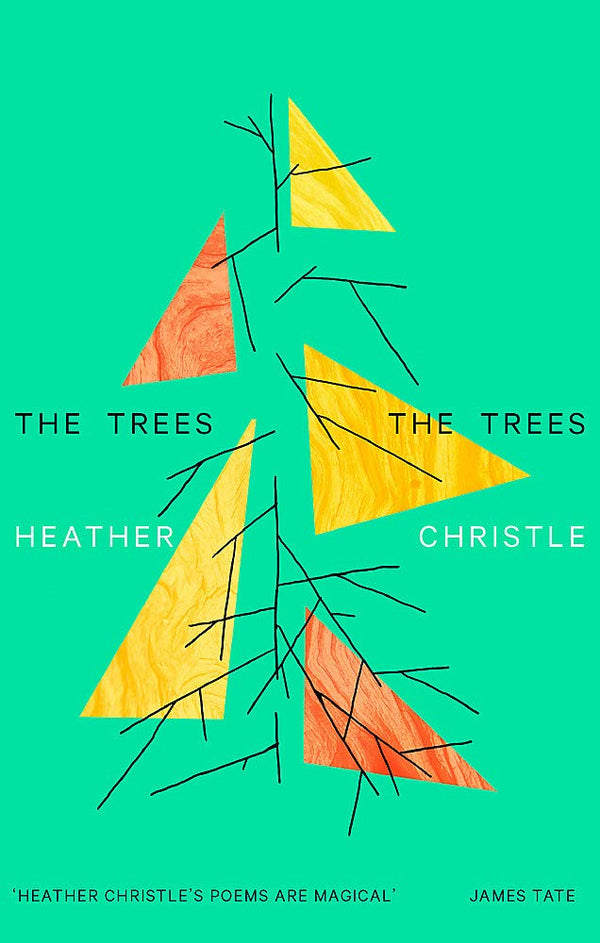 'Heather Christle's poems may well be one of the places readers turn when they want to know what it was like to be young and paying attention in the early 21st century . . . Her poems are wide awake' Mark Doty

In The Trees The Trees, each new line is a sharp turn toward joy and heartbreak, and each poem unfolds like a bat through the wild meaninglessness of the world.
'At least once per poem, you feel like the triple-bars just lined up in the slot machine window and you laugh or cry out' John Darnielle
'Ecstatic, breathless, full of incandescent humour and wonder . . . Read and love her seemingly spontaneous utterances, spun from her rapt attention to daily life, nature, solitude, romance, to her own reeling and enchanting imagination' Cathy Park Hong
'Heather Christle's poems are magical' James Tate
Join the Poetry Book Society for 25% off all books