The Tradition by Jericho Brown
PBS Autumn Choice 2019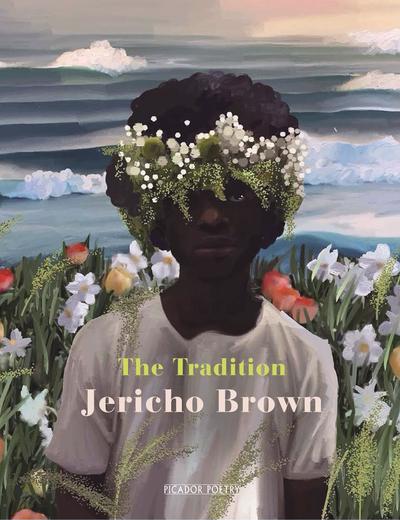 Jericho Brown's daring poetry collection The Tradition details the normalization of evil and its history at the intersection of the past and the personal. Brown's poetic concerns are both broad and intimate, and at their very core a distillation of the incredibly human: What is safety? Who is this nation? Where does freedom truly lie? Poems of fatherhood, legacy, blackness, queerness, worship, and trauma are propelled into stunning clarity by Brown's mastery, and his invention of the duplex – a combination of the sonnet, the ghazal, and the blues – testament to his formal skill. The Tradition is a cutting and necessary collection, relentless in its quest for survival while revelling in a celebration of contradiction.
Join the Poetry Book Society for 25% off all books