The Third Mandarin by Frank Kuppner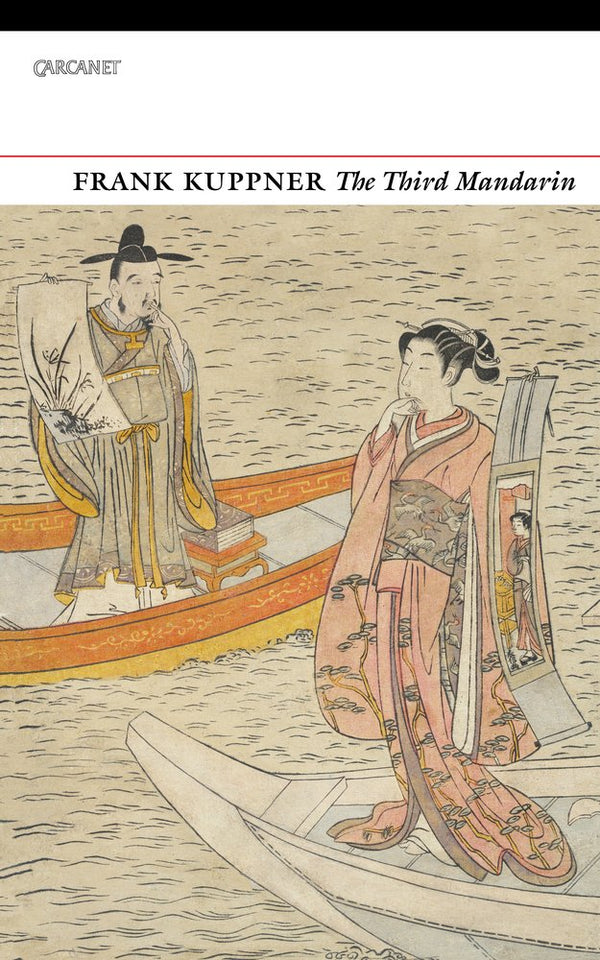 Frank Kuppner's The Third Mandarin is made of 501 quatrains divided into five 'books'. Taken together, they collage an alternative Imperial China of drunk poets, grumpy sages, and sex-starved emperors. Along the way Kuppner riffs on myriad forms, from love letters and prophecies to drinking songs and graffiti.
As a storyteller, Kuppner sticks faithfully to the path of least significance. His is a poetry of things that might happen in a minute or two, to people we don't really care about, for reasons too complicated to go into. His characters have a habit of turning up late for their own poems. Half riddling philosopher, half drivelling idiot, Kuppner's speaker has the air of someone who has forgotten why they came into the room, 501 times.
Funny, ridiculous, and beautiful, The Third Mandarin confirms Kuppner as a poet 'of immense intellectual and comic power' (Poetry Review), 'one of the most distinctive voices in contemporary British poetry' (LRB).
Join the Poetry Book Society for 25% off all books