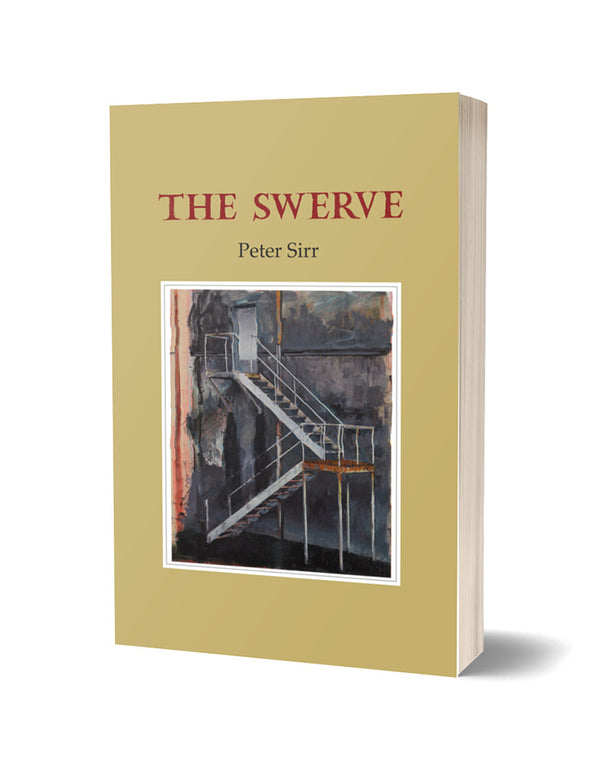 The Swerve is Peter Sirr's collection of poems since his tenth, The Gravity Wave (2019), a
PBS Recommendation and winner of the Farmgate National Poetry Award.
Not everything I said I did
I did in fact. Not literally.
But if it wasn't all true
it was true-ish.
— 'Border Control'
This is a book as ample as it is confident in its risk taking. From the wit (reminiscent of
Wilbur's) of 'Border Control' through the reach and energy of its beautiful title poem, The
Swerve ruminates on the Tang poets and engages in conversations with Buson and
translations from Borges. Its myriad tones ring from the bold assertion of 'a valediction'
('goodbye, year, we thought, / you'd never leave.') and the positive note of this poem's
ending to the delicacy of 'Threshold' in which 'Chen Zhongsen / is carving two Tang poems
// on a single grey strand / of his wife's hair.'
This book confirms that Peter Sirr is one of our truest, bravest and most adventurous poets.
The Gallery Press
Join the Poetry Book Society for 25% off all books