The Strange Egg by Kirstie Millar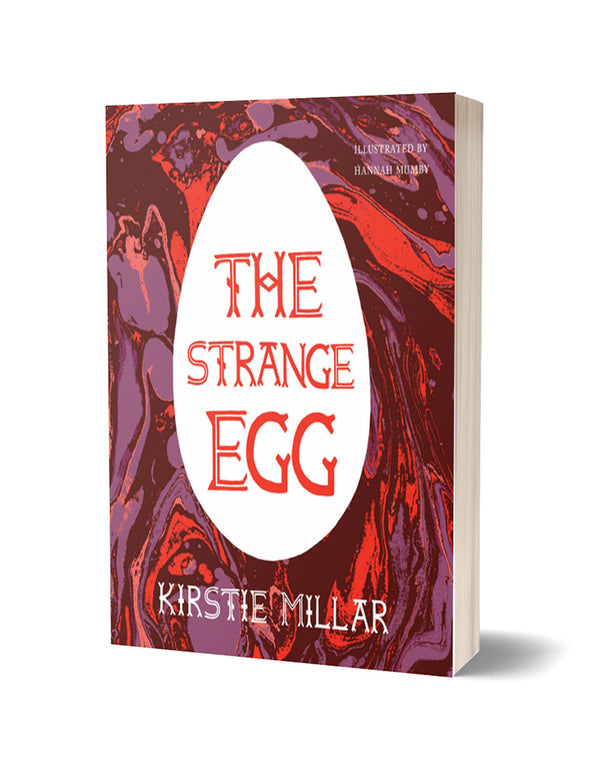 The Strange Egg is a luminous gothic prose poem by Kirstie Millar, illustrated by Hannah Mumby. Part of The Emma Press Art Squares series.
The egg cries all night. I cannot bear its noiseless sobs.

I rock the egg. I cover it with a blanket. I tell it a story.

I threaten to smash it with a spoon. Nothing

helps. Nothing stops the tortured cries.
The Emma Press
Join the Poetry Book Society for 25% off all books