The Star in the Branches by James Peake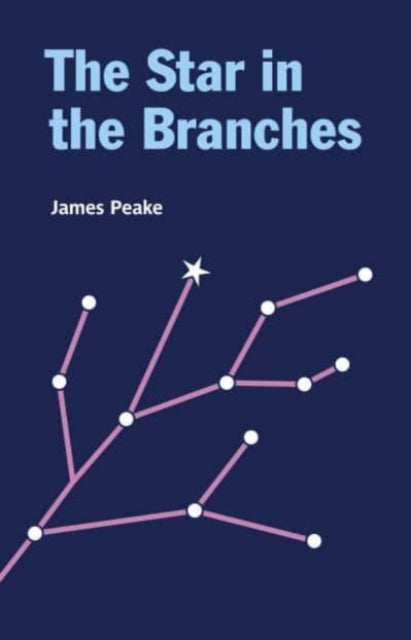 The Star in the Branches, James Peake's second collection, is an intense and heartfelt examination of memory, how it pains and consoles, deepens and shrinks, is both equal to, and less than, the objects and people who come to reside there. At either end of the book are the disappearances of loved ones: a parent succumbing to dementia, and a school friend lost to more voluntary forms of forgetting. Elsewhere are poems of erotic love, big city loneliness, and the boon and burden of family, poems of praise in which the spiritual and the tangible are not remote but intimate.
From the ancient quarries of Naxos to the electronica of Aphex Twin, these highly distinctive poems celebrate the unique wherever they find it.
Join the Poetry Book Society for 25% off all books