The Stack of Owls is Getting Higher by Dawn Watson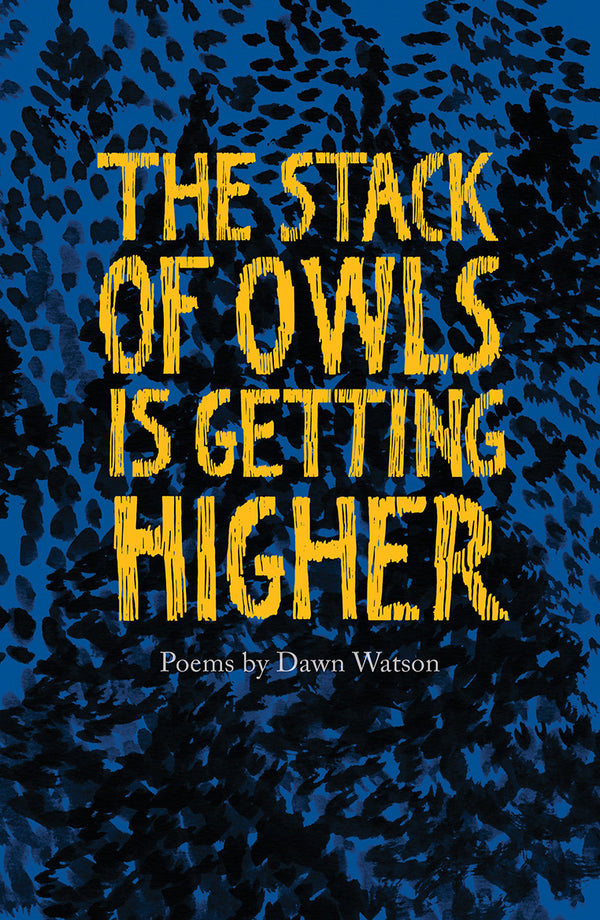 The poems in The Stack of Owls is Getting Higherare set in Georgia, Tennessee and the Carolinas and the poet's native Belfast, featuring speakers who drive from place to place and capturing the in-between states in which so much of experience is actually lived.
Precise and strange images coalesce into physical and interior landscapes. Alternately surreal and direct, and always joyously inventive, Watson offers a clear and unsettling vision of what is and isn't there.
Join the Poetry Book Society for 25% off all books