The Space Between by Meg Grehan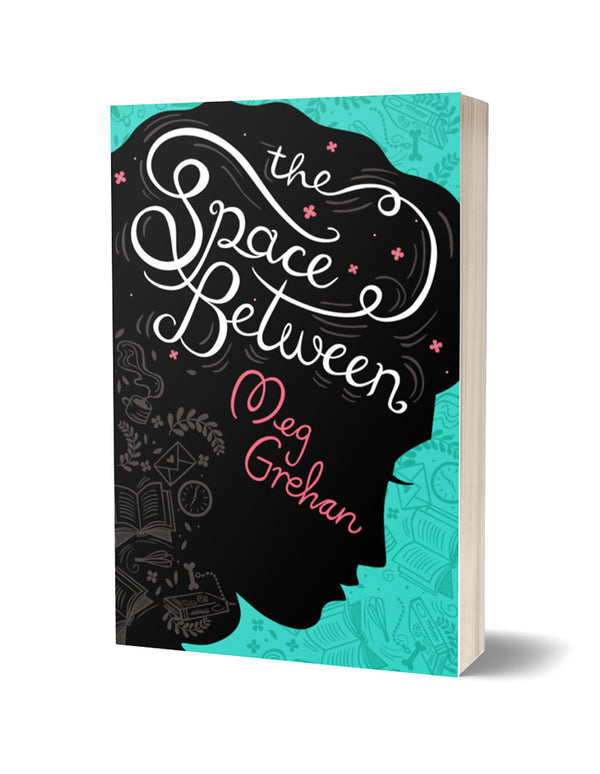 It's New Year's Eve, and Beth plans to spend a whole year alone, in her snug, safe house. But she has reckoned without floppy-eared, tail-wagging Mouse, who comes nosing to her window. Followed shortly by his owner, Alice. As Beth's year of solitude rolls out, Alice gently steals her way first into Beth's house and later into her heart. And by the time New Year's Eve comes round again – who knows?
A tender and delicate love story in verse, The Space Between is a tale of how warmth, support and friendship can overcome mental anguish.
Little Island Press
Join the Poetry Book Society for 25% off all books