The Release by Jeremy Hooker
PBS Wildcard Spring 2022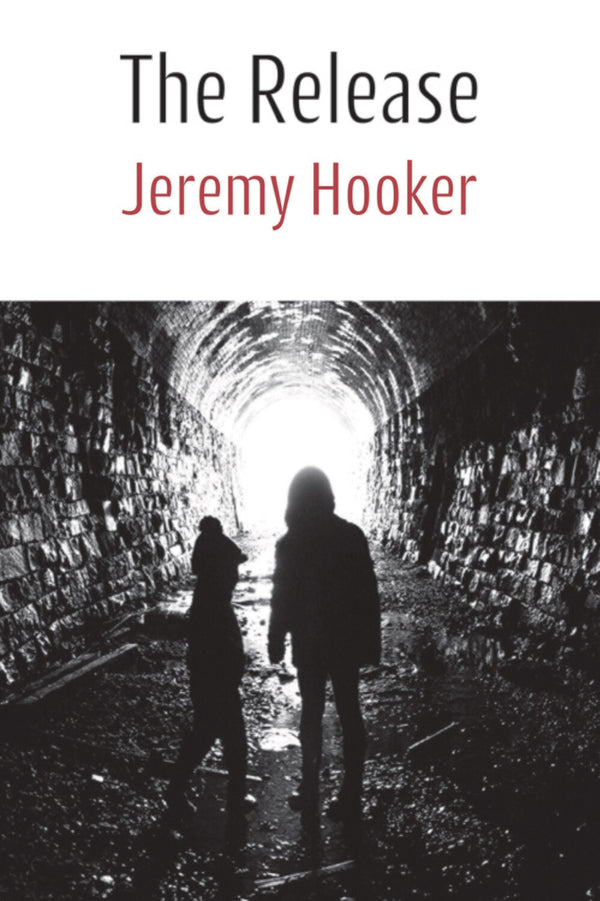 Since Welsh Journal (2001), I have periodically adopted a form of writing that juxtaposes prose and poetry. The Release is a work of this kind, in which diary entries and poems are combined and interact. Roughly speaking, the diary records experience that generates the poems, or, to use another metaphor, the poems disclose their roots in the prose.
Between June 2019 and August 2020, I spent four long periods in hospital, initially in Prince Charles Hospital in Merthyr Tydfil, and latterly in the Renal Unit at The Heath in Cardiff. The diary records my experience as a patient and reflects aspects of the life of the hospital; the poems respond to what I felt and saw in the ward, but also go beyond being a record of everyday reality. Like my Diary of a Stroke and other journals, The Release is a poet's journal. In ways that the book describes, the periods of hospitalization proved to be intensely creative. This was partly due to having so much time to write and read and think, together with the ever-present sense of mortality. Long days and some sleepless nights in bed were conducive to memory, and stimulated me to write, as well as the poems, rough drafts of two books: Addiction: a love story, and a memoir of my life in Wales. These are, as it were, backgrounds to the material of which The Release is composed.
—Jeremy Hooker
Join the Poetry Book Society for 25% off all books