The Promised Land: Poems from Itinerant Life by Andre Naffis-Sahely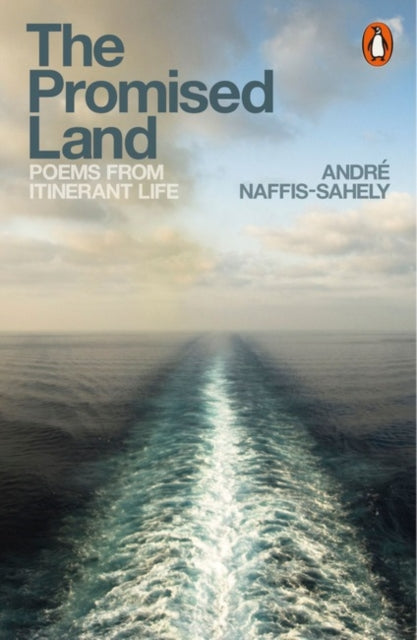 "While half the world swept west, we trickled eastward, one by one, single-file, like fugitives. Next stop: Abu Dhabi, where my father had a job, and money, for the first time in years . . ."
Flitting from the mud-soaked floors of Venice to the glittering, towering constructions of the Abu Dhabi of his childhood and early adulthood, from present-day London to North America, Andre Naffis-Sahely's bracingly plain-spoken first collection gathers portraits of promised lands and those who go in search of them: labourers, travellers, dreamers; the hopeful and the dispossessed. 'Naffis-Sahely's poems usher the reader in to a world of reversals and risk .
. . His narratives hold memory to account' DAVID HARSENT
Join the Poetry Book Society for 25% off all books