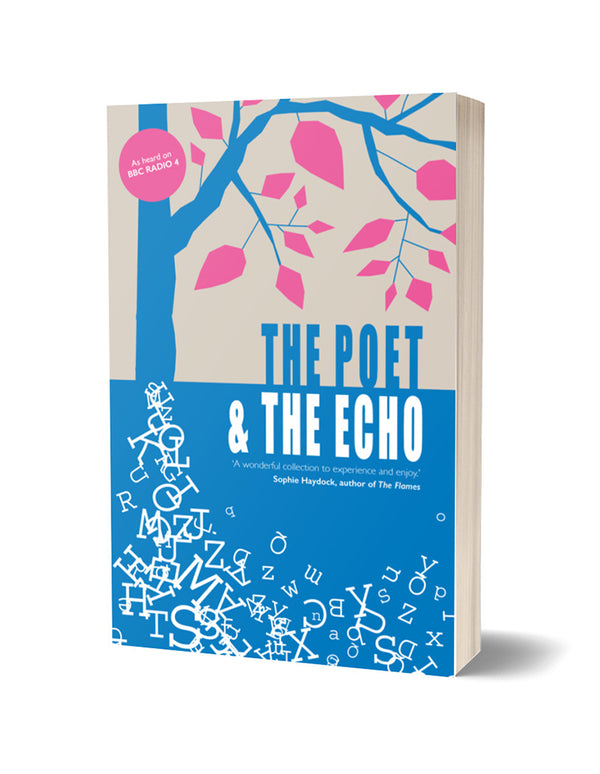 Ten powerful and intimate tales inspired by classic poems.
The book includes Jenni Fagan taking inspiration from Anne Finch, Jessie Greengrass from Christopher Smart, Leila Aboulela from Rumi, David Almond from Robert Louis Stevenson and six other brilliant works.
From the majesty of the Scottish highlands to the lakeside gardens of an Italian palace, from a secondary school under inspection to a spa-break from care work, this array of lyrical stories convey us across ten fictional worlds, to ask the most intimate questions; how do we balance love and duty? How do we manage in the face of family secrets? When we change while others don't? When loved ones are taken from us by old age, by mental illness and even by force?
Ranging across centuries and continents, these beautiful stories show the united wealth of our common humanity, a reminder that love and hope spring in the unlikeliest of places.
A collection of new stories and classic poetry from Horace, Rumi, Christopher Smart, Phillis Wheatley, Anne Finch, William Blake and WB Yeats amongst others.
"The Poet and The Echo is a stunning collection of poems from the past, paired with new short stories. Each thought-provoking tale responds to the original text in ways that send a reverberation back in time, which not only changes our understanding of what came before but also enriches our sense of the present. The result is like two palms pressed together across the ages – the space inbetween becoming a place to listen carefully for hidden truths. A wonderful collection to experience and enjoy." - Sophie Haydock, author of The Flames 

Scratch Books
Join the Poetry Book Society for 25% off all books