The Poem is You by Stephen Burt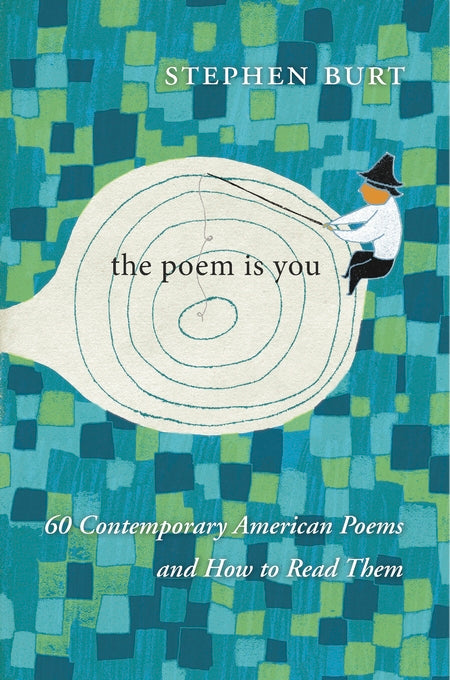 Contemporary American poetry has plenty to offer new readers, and plenty more for those who already follow it. Yet its difficulty—and sheer variety—leaves many readers puzzled or overwhelmed. The critic, scholar, and poet Stephen Burt sets out to help. Beginning in the early 1980s, where critical consensus ends, Burt canvasses American poetry of the past four decades, from the headline-making urgency of Claudia Rankine's Citizen to the stark pathos of Louise Glück, the limitless energy of Juan Felipe Herrera, and the erotic provocations of D. A. Powell.
The Poem Is You: Sixty Contemporary American Poems and How to Read Them is a guide to the diverse magnificences of American poetry today. It presents a wide range of poems selected by Burt for this volume, each accompanied by an original essay explaining how a given poem works, why it matters, and how the poem speaks to other parts of art and culture. Included here are some classroom classics (by Ashbery, Komunyakaa, Hass), less famous poems by very famous poets (Glück, Kay Ryan), and poems by prizewinning poets near the start of their careers (such as Brandon Som), and by others who are not—or not yet—well known.
The Poem Is You will appeal to poets, teachers, and students, but it is intended especially for readers who want to learn more about contemporary American poetry but who have not known where or how to start. It describes what American poets have fashioned for one another, and what they can give us today.
Join the Poetry Book Society for 25% off all books