The Other Now by Catherine Ann Cullen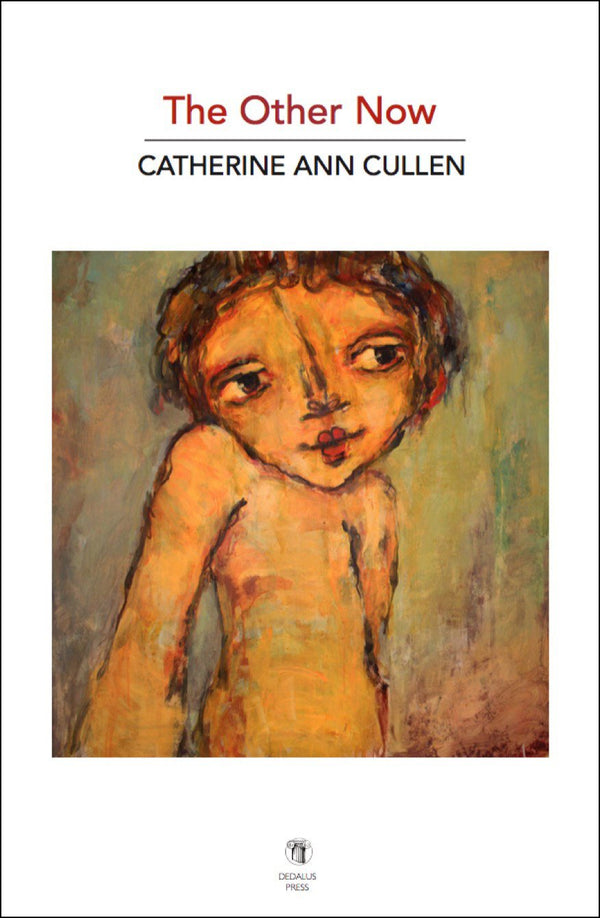 Catherine Ann Cullen's interests in folklore, myth and popular song are everywhere evident in the poems she has published over the past decade. Collected as A Bone in My Throat (2007) and Strange Familiar (2013), her poems are drawn to the narrative turns and dramatic twists of stories that tell us much about ourselves – and on which our first efforts at making sense of the world are often based.
The best of those earlier books is regathered here, together with a generous selection of new poems. These include timely celebrations of the life of Rosie Hackett and of the women of 1916, poems that make an imaginative connection with contemporary victims of political injustice and discrimination, and a sequence of poems that, through the haunting images left to us by the painter Caravaggio, seeks to eavesdrop on the voices hovering just this side of darkness as they contemplate the seven works of mercy.
Join the Poetry Book Society for 25% off all books