The Other Body by Flo Reynolds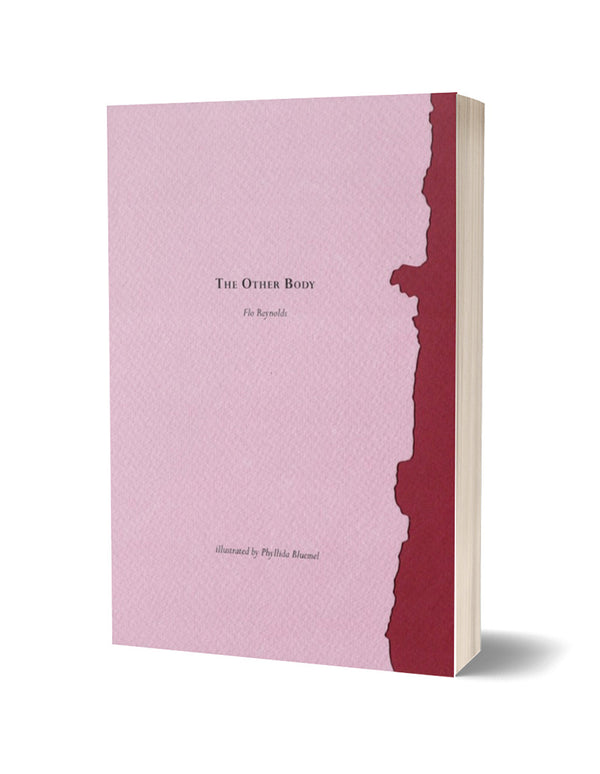 Written in conversation with snails, slime moulds and spookfish, the other body sees Flo Reynolds explore inter-species relationships and the ways in which the human body is inextricable from worlds beyond its perception. By turns playful and contemplative, the central sequence coalesces and disassembles into something like love poems, equally for creatures embodied in "tissue + rib + aura" and those whose forms are wondrously different.
Flo Reynolds is a writer, artist and literature programmer based in Norwich, UK. Their work explores ecology, embodiment, queerness and plurilingualism, in forms ranging from poetry to science fiction to sound art, and often in collaboration with other beings, both human and non-human. Flo's writing can be found in The White Review, Stand, The Interpreter's House, amberflora, Magma, Datableed and more. the other body is their debut book.
the other body has been designed and illustrated by Phyllida Bluemel.
Guillemot Press
Join the Poetry Book Society for 25% off all books