The North Ship by Philip Larkin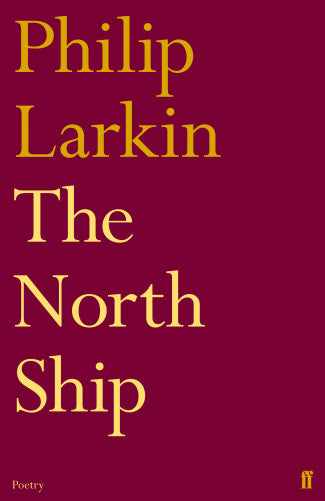 The North Ship, Philip Larkin's earliest volume of verse, was first published in August 1945 and reissued in 1966 by Faber. The introduction, by Larkin himself, explains the circumstances of its publication and the influences which shaped its content.
This is the first thing
I have understood:
Time is the echo of an axe
Within a wood.
Join the Poetry Book Society for 25% off all books