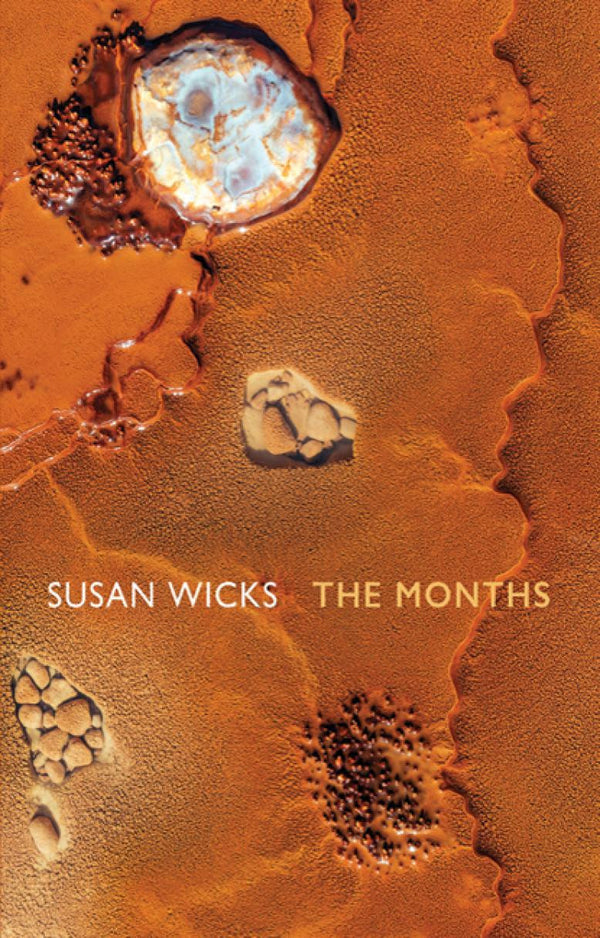 PBS Recommendation - Summer 2016

  
The Months is a book of poems about time – not only the attritions of time, its ageings, conflicts and illnesses, but also, and more importantly, the kind of time the French philosopher Bergson called 'duration', a human time that speeds up or slows, expands and contracts, measured by perceptual rather than scientific laws.
At the centre of the collection, the long title-poem interweaves material from two pregnancies spanning two generations: these months open themselves up to insecurities and dreams, culture, myths, everyday realities and moments of fear or delight. The two births that end this compelling narrative take the book in a new direction, to a time and place where it is possible to stand still and watch a saucepan drying on a draining-board or cycle round a mountainous island at age sixty, laugh at oneself, or even begin again.
'Wicks can be both a fearless and arrestingly tender kind of writer, unafraid of taking a thought into uncomfortable, raw or unexpected places... confessions and punishments, banishments and betrayals, all are rendered in the mouths of the past or looked at from the aftermath of the present. Seeming to rise darkly in pitch at the end of the collection, they adjust our sense of the easier poems, and further deepen the focus of this mysterious and powerful book.' – Paul Farley, PBS Bulletin, on House of Tongues
'A poet of deceptive power, who can transmute everyday objects and events into poems with an understated numinous edge.' – Kathleen Jamie, PBS Bulletin
'A fine poet, with an eye for detail and a gift for conveying the earthiness of everyday experience.' – Jo Shapcott, Independent on Sunday
'Few poets writing today go into [family, its personal ties and sorrows] in so detailed and tender a way. Or so frighteningly.' – Alan Brownjohn, Sunday Times
Join the Poetry Book Society for 25% off all books