The M Pages by Colette Bryce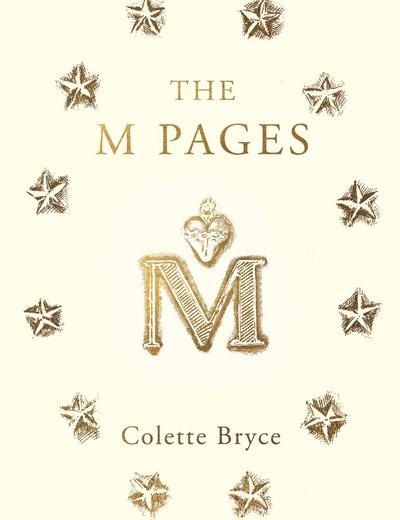 The reader might be justified in thinking that the M in the title of Colette Bryce's new poetry collection could stand for Mortality, Mother, Mourning, or the spontaneous and cathartic practice of the writer's 'morning pages' – until they reach the book's arresting central sequence. Addressed to 'M', a sibling who has suddenly died, this three-part poem depicts the experience of unexpected bereavement, and the altering effect such events have on the living. It does so unflinchingly, gracefully and honestly, as Bryce harnesses her characteristic insight, forensic eye and deeply-woven music to deeply moving ends.
As the book unfolds, it becomes clear that her other subjects (of family, travel, history and ageing) all orbit the gravitational centre of The M Pages. This is a important book about what – for reasons of propriety, self-censorship, fear and the limits of our knowledge – we can and cannot say about one of the most profound events we can face.
Join the Poetry Book Society for 25% off all books