The Letters of T. S. Eliot: Volume 8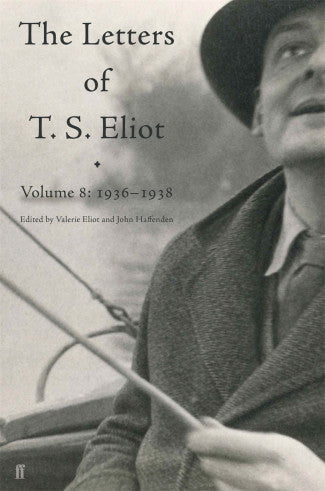 Eliot is called upon to become the completely public man. He gives talks, lectures, readings and broadcasts, and even school prize-day addresses. As editor and publisher, his work is unrelenting, commissioning works ranging from Michael Roberts's The Modern Mind to Elizabeth Bowen's anthology The Faber Book of Modern Stories. Other letters reveal Eliot's delight in close friends such as John Hayward, Virginia Woolf and Polly Tandy, and his colleagues Geoffrey Faber and Frank Morley, as well as his growing troupe of godchildren – to whom he despatches many of the verses that will ultimately be gathered up in Old Possum's Book of Practical Cats (1939).
The volume covers his separation from first wife Vivien, and tells the full story of the decision taken by her brother, following the best available medical advice, to commit her to an asylum – after she had been found wandering in the streets of London. All the while these numerous strands of correspondence are being played out, Eliot struggles to find the time to compose his second play, The Family Reunion (1939), which is finally completed in 1938.
Join the Poetry Book Society for 25% off all books