The Language of Eldorado by Mark McWatt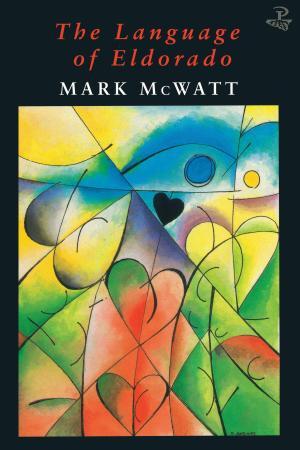 Winner of the Guyana Prize, 
The Language of Eldorado
 has been long recognised as an outstanding work of Caribbean poetry. Its beauty lies in its ability to convey complex ideas through concrete images that work on the reader both sensually and intellectually. Its focus is the relationship between language, landscape and the history of human settlement in Guyana. The collection is dedicated to Wilson Harris whose challenging and paradigm-changing ideas on these matters deeply influenced 
Mark McWatt'
s own thinking.
Join the Poetry Book Society for 25% off all books