The How by Yrsa Daley Ward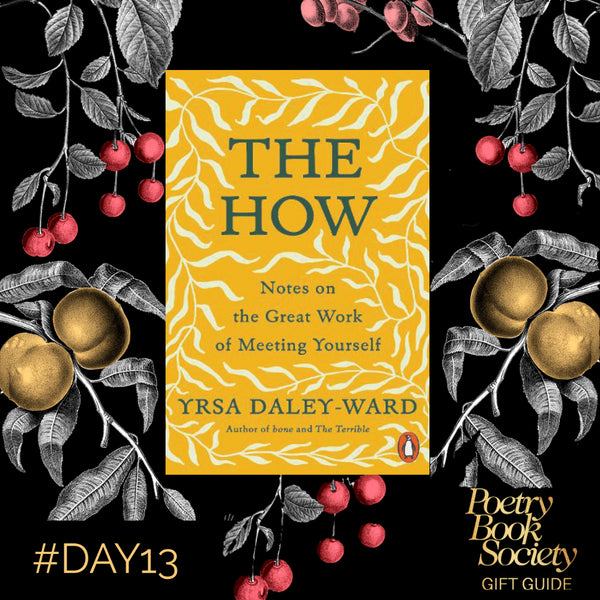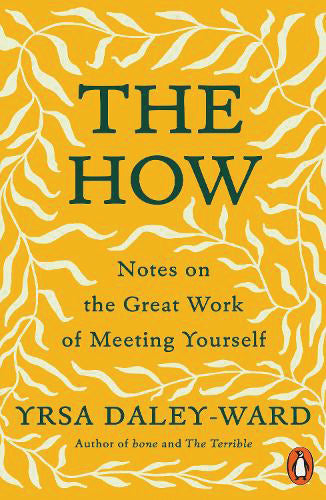 A treasure trove of inspiration and an invitation for personal renewal from the acclaimed poet, author of bone and The Terrible.
We still dream though, don't we? We are gifted with a way into ourselves, night after night after night. Yrsa Daley-Ward's words have resonated with hundreds of thousands of readers around the world: through her books of poetry and memoir bone and The Terrible, through her powerful writing for Beyonce on Black Is King and through her always-illuminating Instagram posts. In The How, Yrsa gently takes readers by the hand, encouraging them to join her as she explores how we can remove our filters, and see and feel more of who we really are behind the preconceived notions of propriety and manners we've accumulated with age.

With a mix of short, lyrical musings, immersive poetry and intriguing meditations, The How can be used to start conversations, to prompt writing, to delve deeper - whether you're on your own or with friends, on your feet or writing from the solace of home. 
Join the Poetry Book Society for 25% off all books